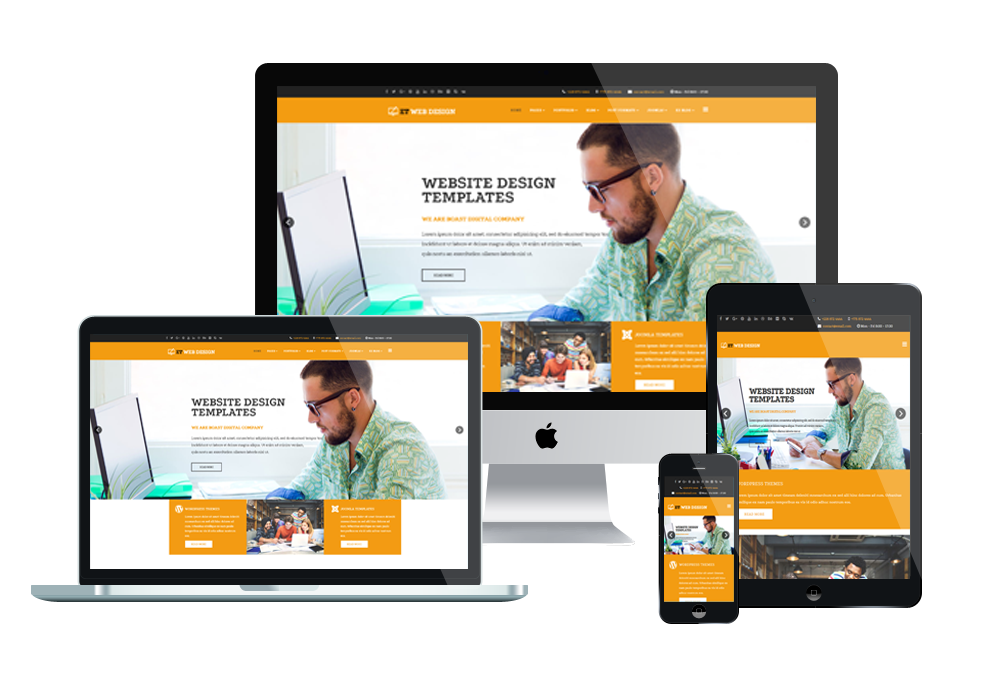 We are in ecommerce business for more than 10 years, we had help over 1000 SME on this journey, you just need to choose a template that you preferred, we will do the rest for you, and you will be strating your online business in no time.
Just contact us today! Don't miss your chance to start your e-commerce journey now.
A default webstore start at RM2,800, come with 1 website template, up to 20 SKUs upload, 1 domain, web hosting and PayPal integration, to learn more click Woocommerce features
Contact us today!