Multichannel E-Commerce Selling Solutions
Easy connect, manage & sell fast to 6 sales channels with an All-in-1 eCommerce platform. Perfectly connection ERP & WMS to streamline your order fufillment process and wind customer loyalty.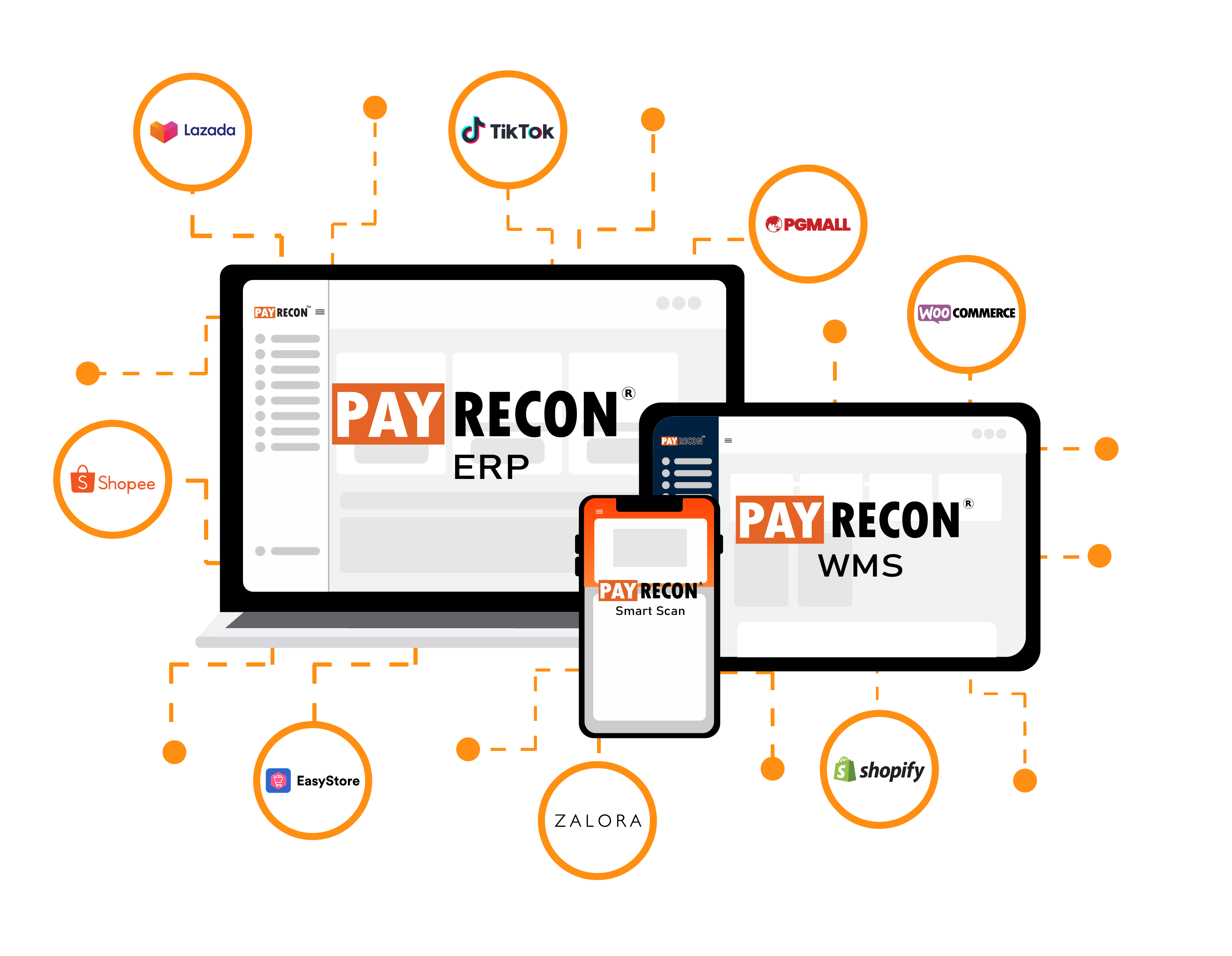 Enterprise Resouce Planning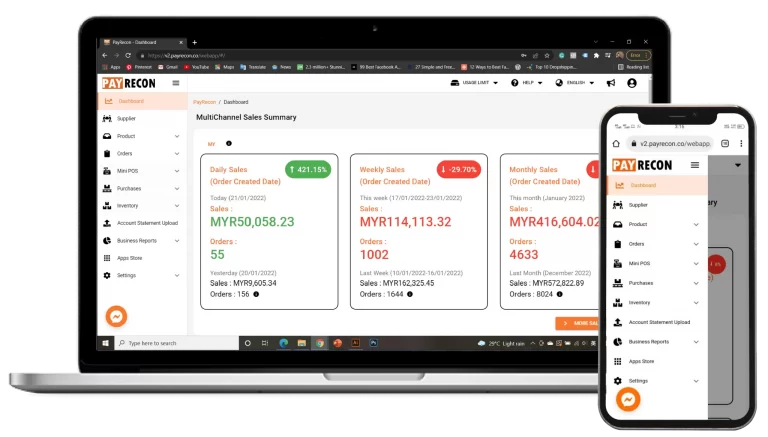 Simple and intuitive ERP system that helps online sellers to list and sell their products on Malaysia's largest online marketplace. Make your online stores easier and faster.
e-Warehouse Management System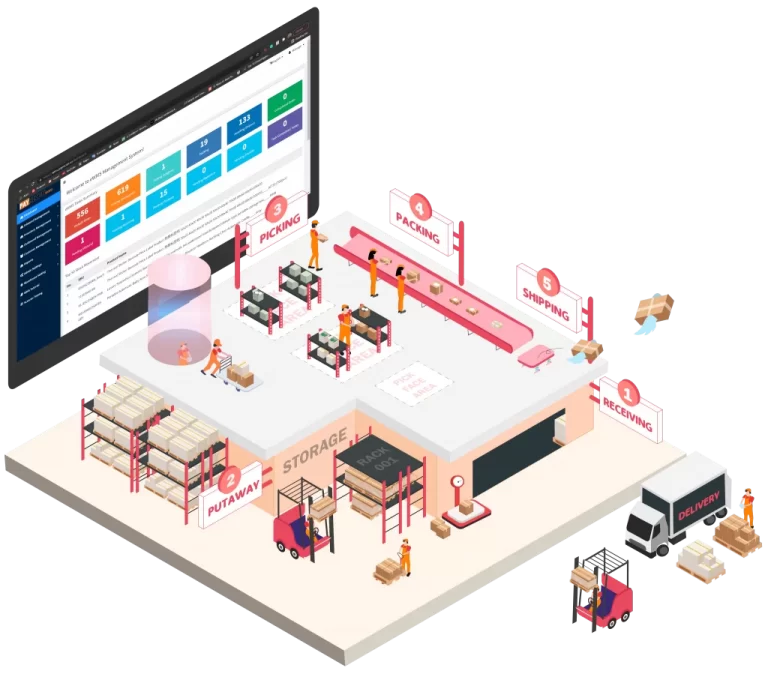 A cloud-based warehouse management system (WMS) which is designed to optimize your warehouse management and strictly control every single detail to ensure 100% accuracy.
Simplified Ecommerce Operations, Improve Inventory Visibility
PayRecon ERP + eWMS | One-Stop Solution
PayRecon help transform the way multi-channel & multi-warehouse sellers work while automating and stramlining the order and inventory management process.
Seamless Integration & Experience
Connect and integrate with 50+ brands, including marketplace, webstore, accounting system, logistics, ePos, and more! - to manage inventory levels and orders in one place. Both systems provide a seamless experience for system users by sharing the same information
Optimize Fulfillment Efficiency
Automate inventory tracking from inbound to outbound and send a quick notification to your inventory management. Makes it easier to gain traceability and movement throughout your warehouse. Creating transparent inventory movements and greatly saving warehouse operating costs.
Cloud-based Software
Scalable and flexible. Access to systems anytime and anywhere as long as there is an internet connection. Boss can monitor your employee performance from home & employees can access a cloud-based ERP & WMS for improved productivity. Data is securely stored in AWS servers.
Sell More & Sell Fast with 6 Sales Channels
Webstore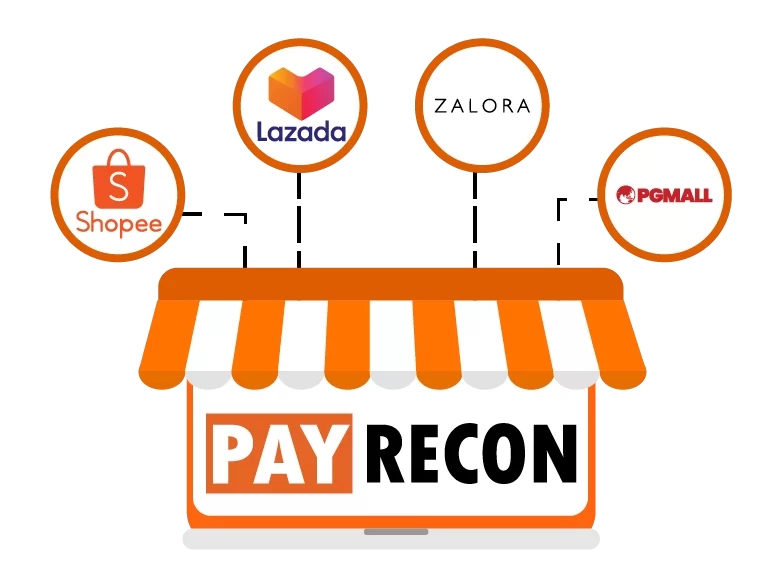 Marketplace Sync
Chat Commerce
Social Store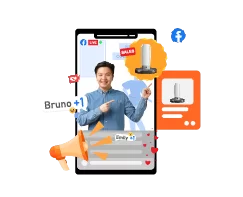 LIVE Commerce
This is the heading
Frequently Asked Questions
After using PayRecon, the orders increase up to 200 per packer. Whole operation team, customer support or management team, they can use the time more efficiently.
Mr. Tee
Inaya Beauty
If you are new seller and you don't know how much money you are making. With PayRecon, new sellers they will be able to have visibility. You will know what you are getting. You are no longer in the dark.
Gary Lum
Mono Digital
I will recommend to my friends as i believe most of the online sellers need PayRecon, especially those facing the problem of overcharging shipping fees.
Vincent
Likebug
PayRecon helped me to get back my extra shipping charges. I can calculate what's the expecting shipping charges I should pay accurately.
Sinma Fashion
Trusted By Top Online Seller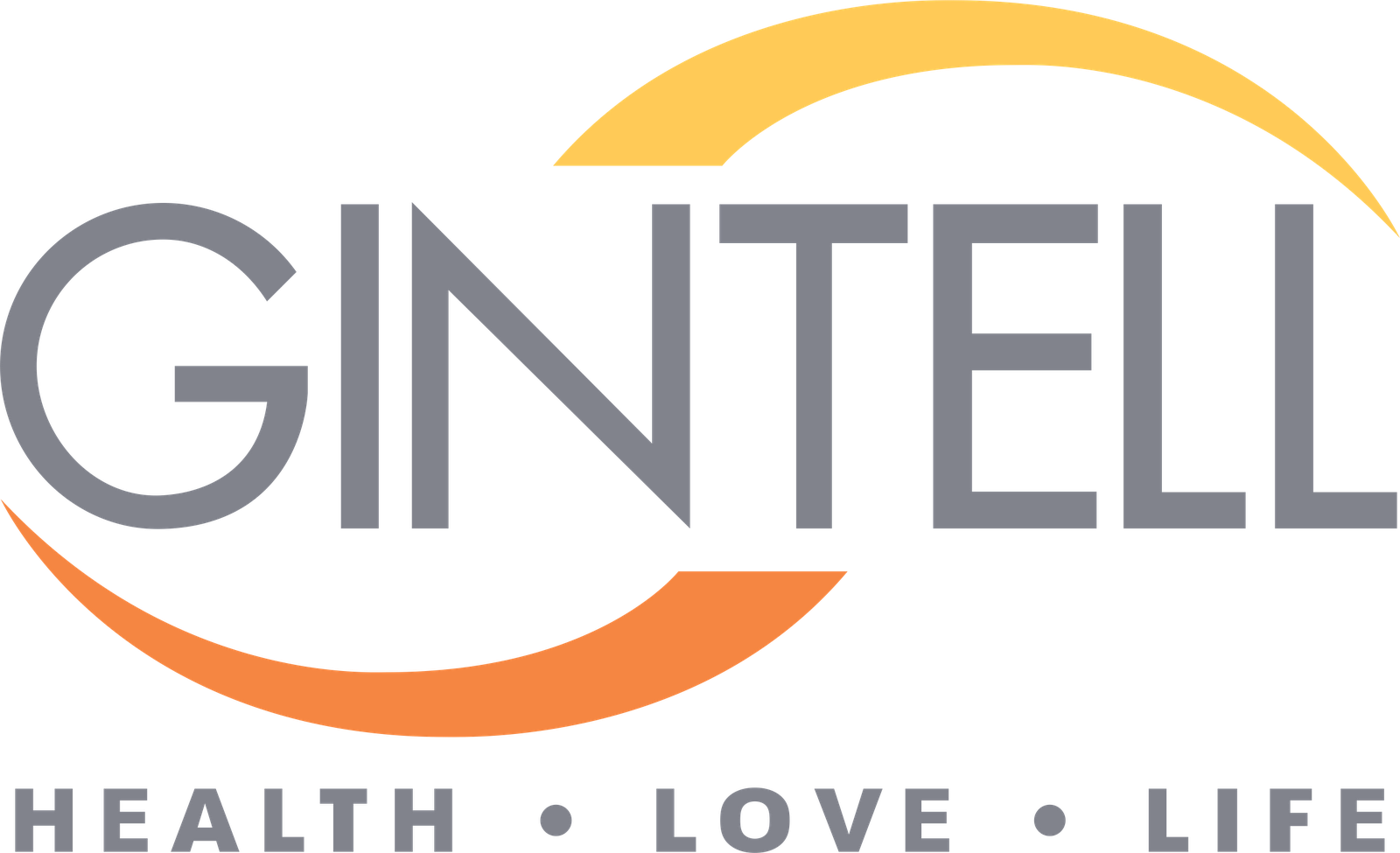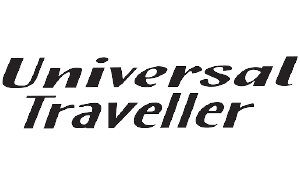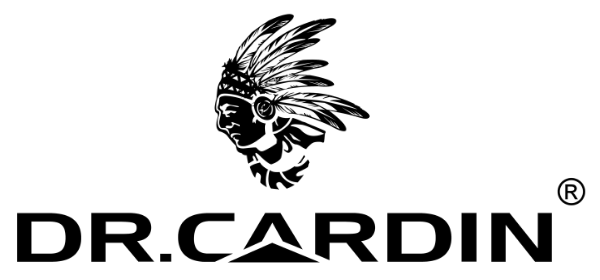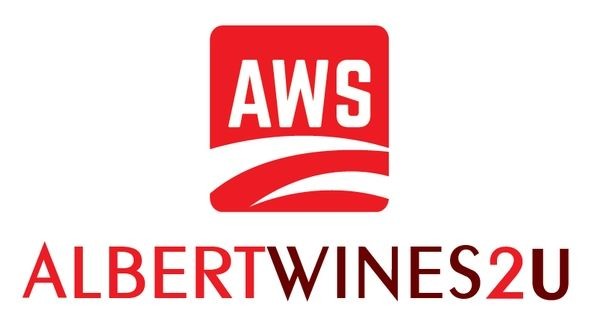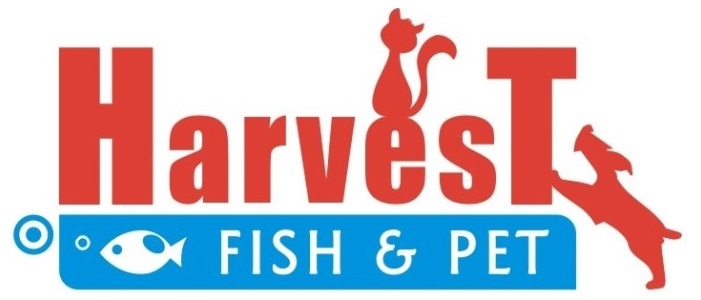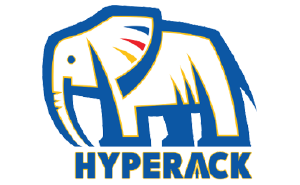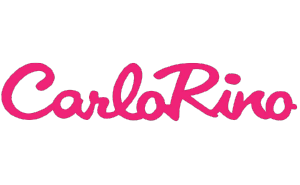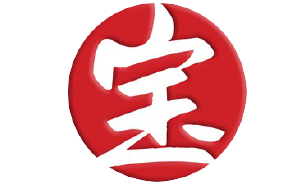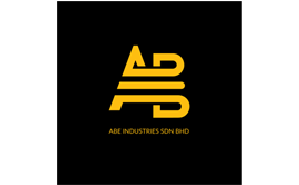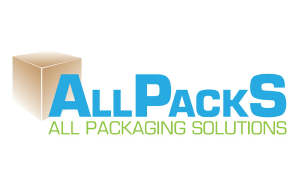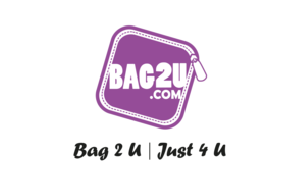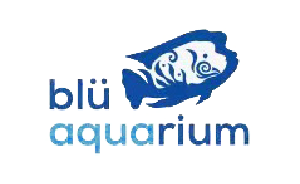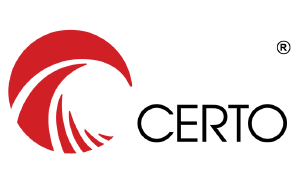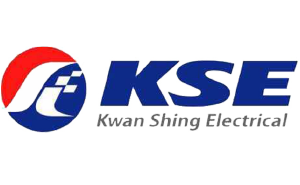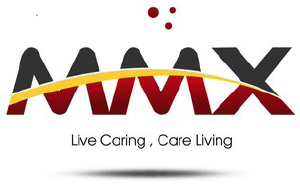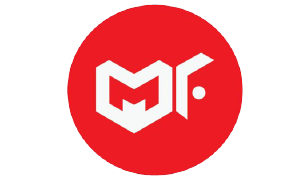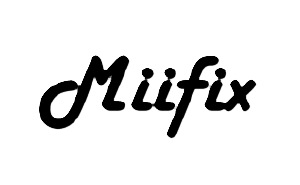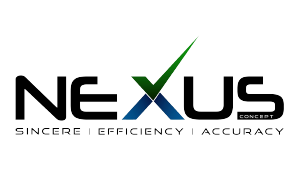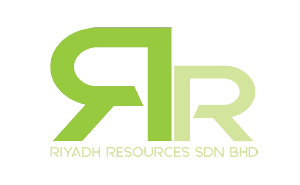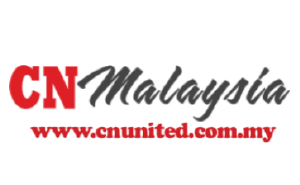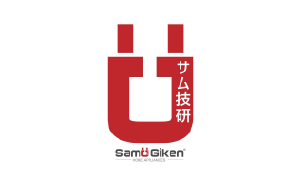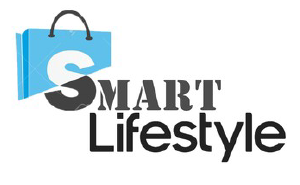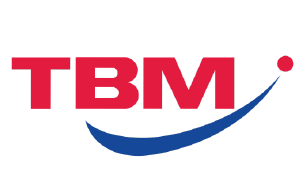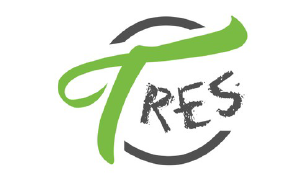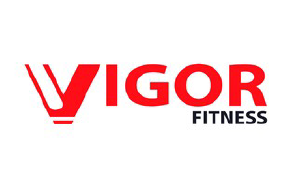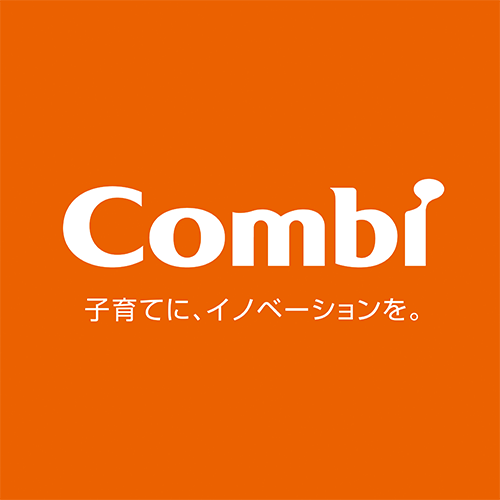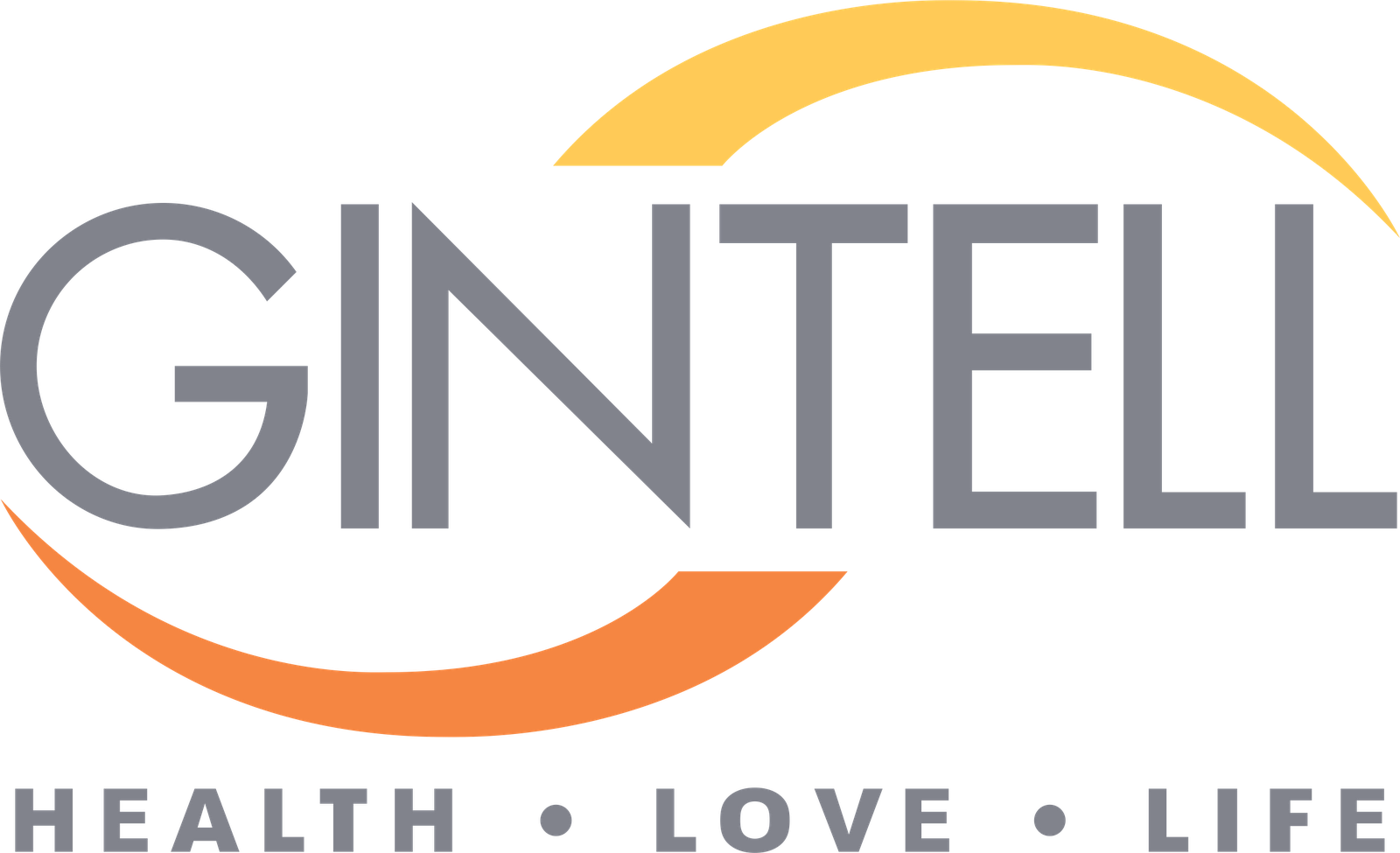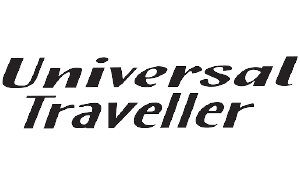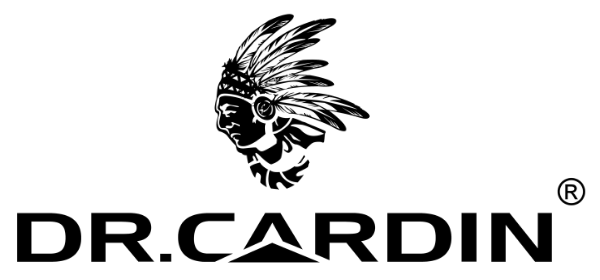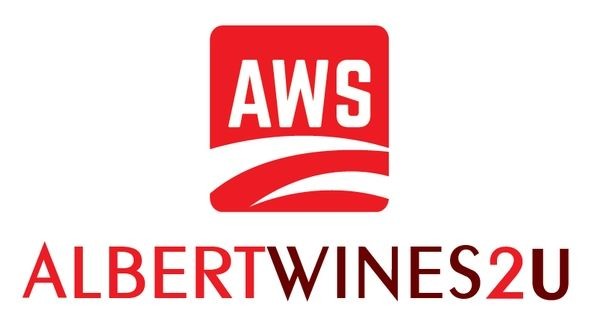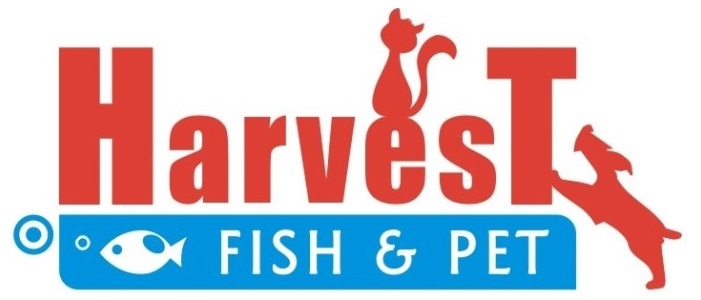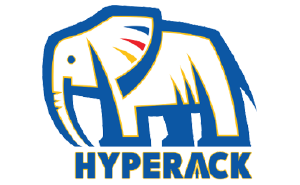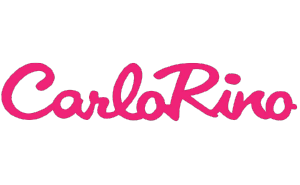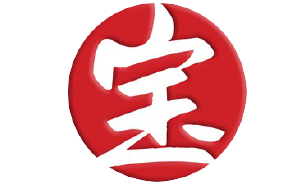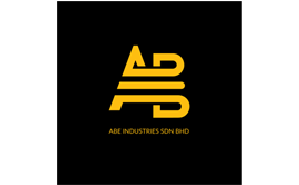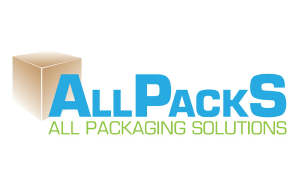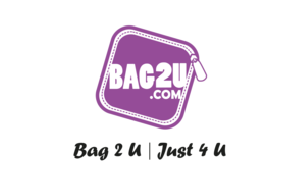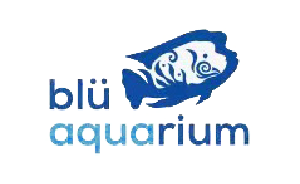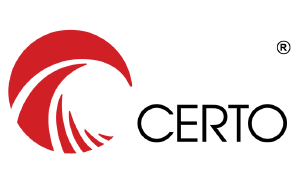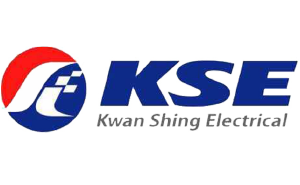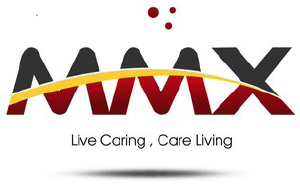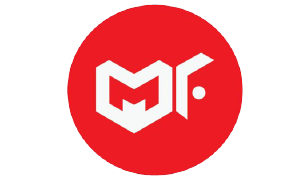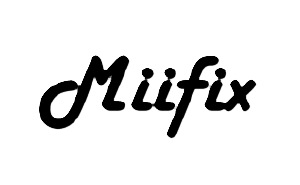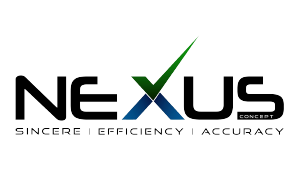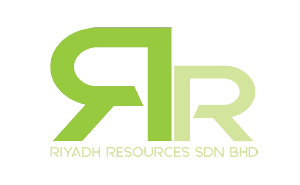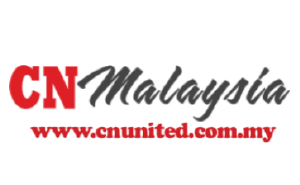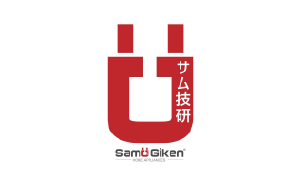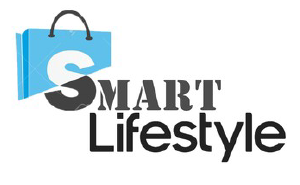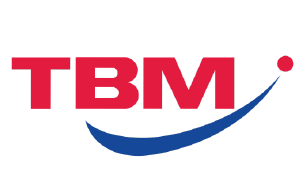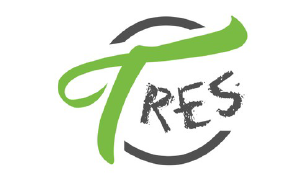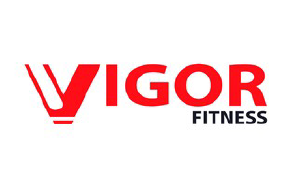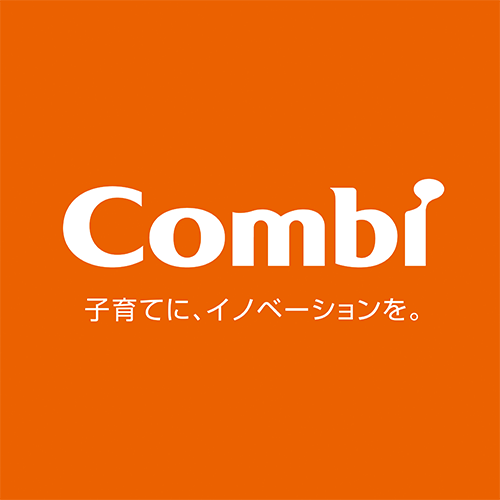 Your feedback is incredibly valuable
We'd love it if you leave us stars!
We can't thank you enough for the stars