Multichannel E-Commerce Selling Solutions
Marketplace Quantity Sync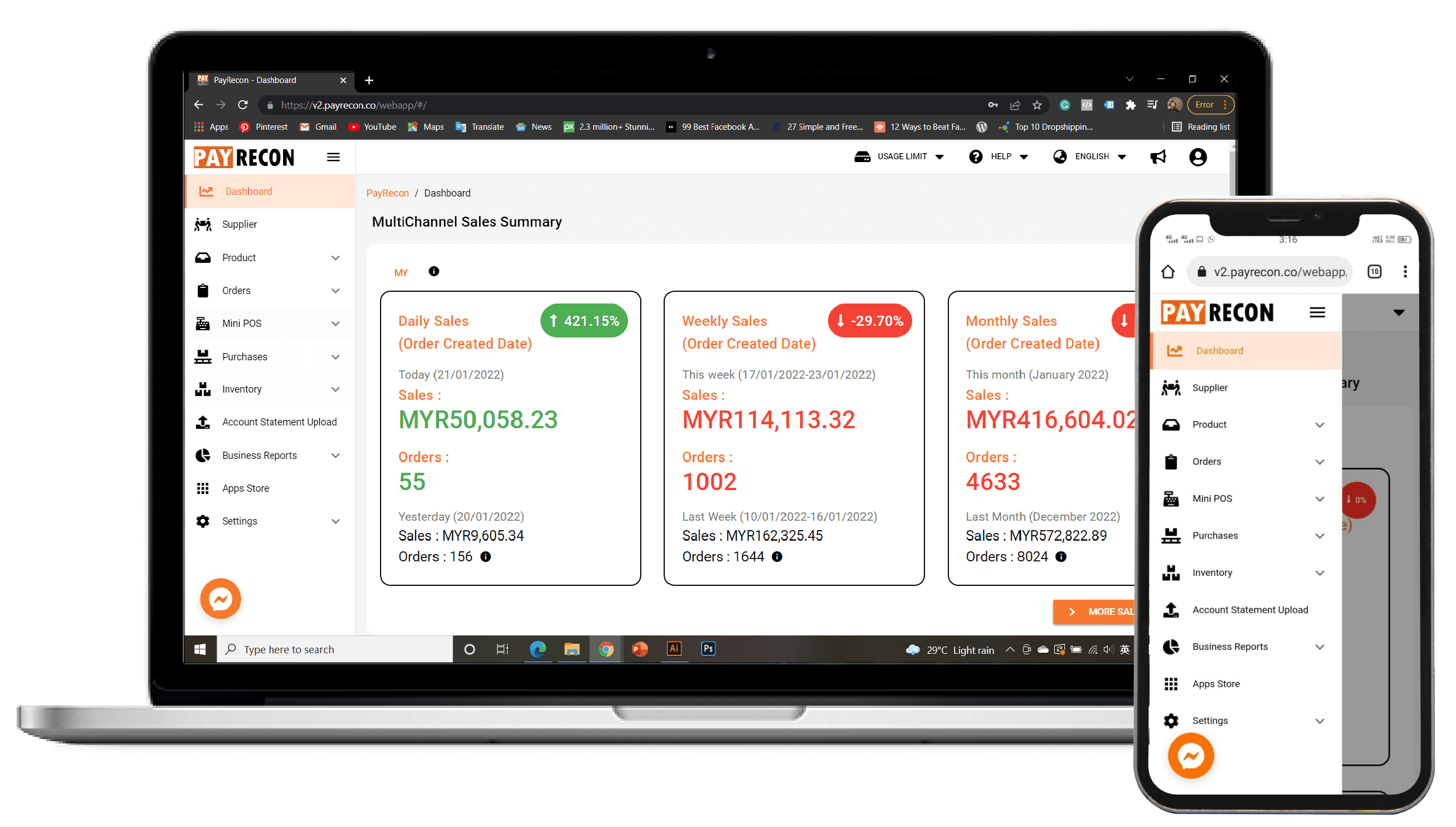 Multichannel Order Management System
Simple and intuitive order management system that helps online sellers to list and sell their products on Malaysia's largest online marketplace. Make your online stores easier and faster.
Accounting Integrator is another system that developed to help the online seller to send their invoices to accounting system such as SQL. Users just need one click to send their invoices to the accounting software for audit.
e-Warehouse Management System
A cloud-based warehouse management system (WMS) which is designed to optimize your warehouse management and strictly control every single detail to ensure 100% accuracy.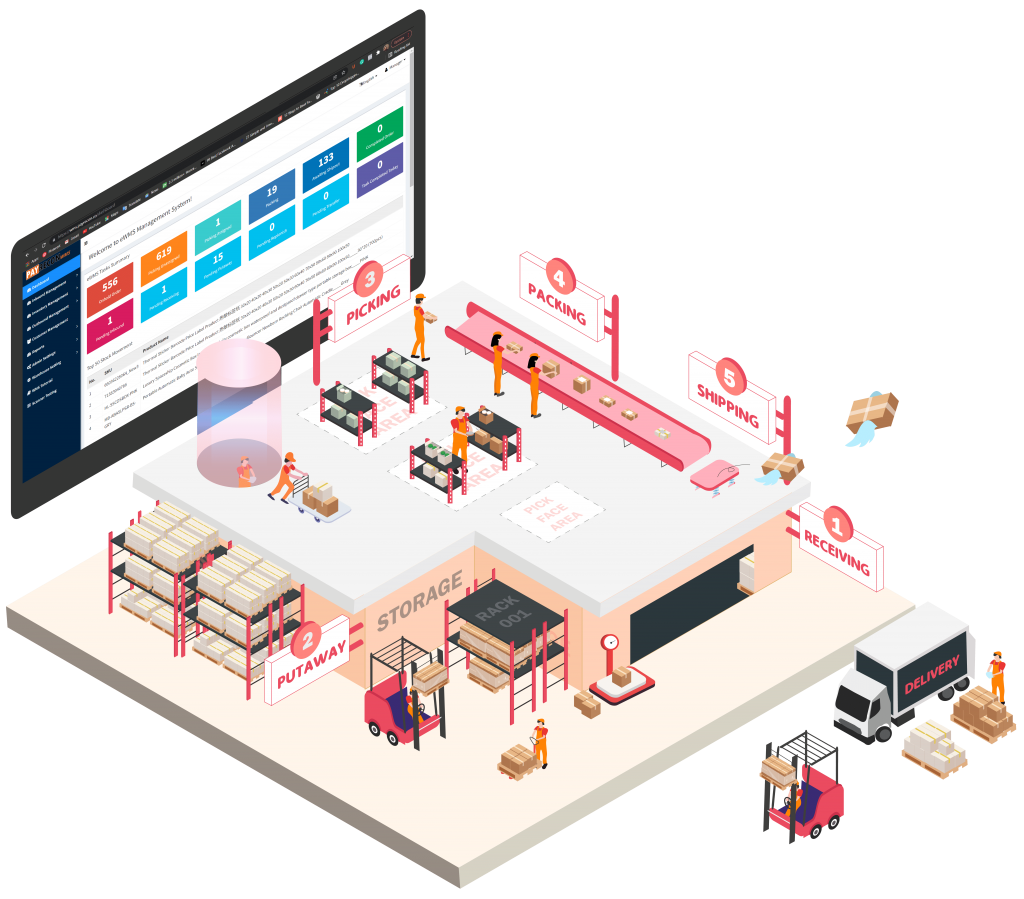 Automate, optimize and expand your e-commerce business across multiple-channel & marketplaces.
Payrecon is your partner in e-commerce success, we're here to help you acquire more customers and land more sales than ever before. We keep our customers growing and we have the stats to prove it.
Total Order Processed Monthly
Total Sales Amount Processed Monthly
Best Cloud OMS in Southeast Asia
Frequently Asked Questions
After using PayRecon, the orders increase up to 200 per packer. Whole operation team, customer support or management team, they can use the time more efficiently.
Mr. Tee
Inaya Beauty
If you are new seller and you don't know how much money you are making. With PayRecon, new sellers they will be able to have visibility. You will know what you are getting. You are no longer in the dark.
Gary Lum
Mono Digital
I will recommend to my friends as i believe most of the online sellers need PayRecon, especially those facing the problem of overcharging shipping fees.
Vincent
Likebug
PayRecon helped me to get back my extra shipping charges. I can calculate what's the expecting shipping charges I should pay accurately.
Sinma Fashion
Trusted By Top Online Seller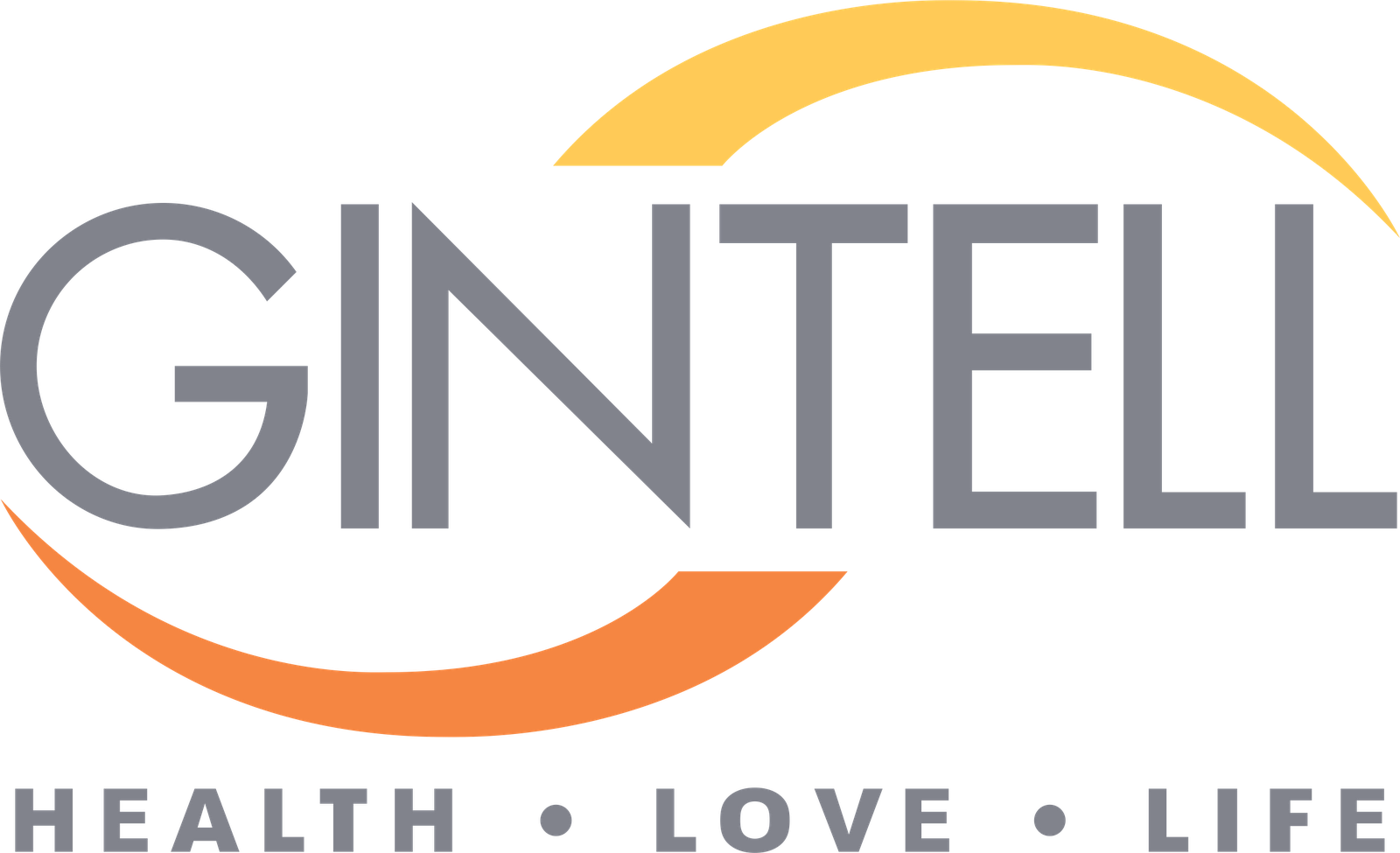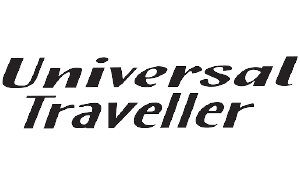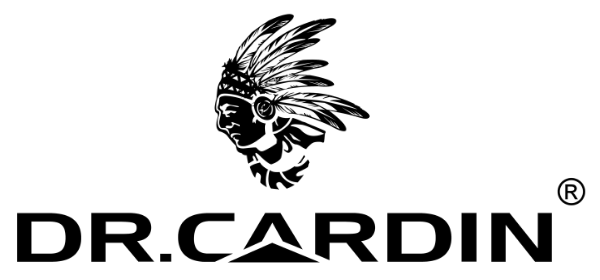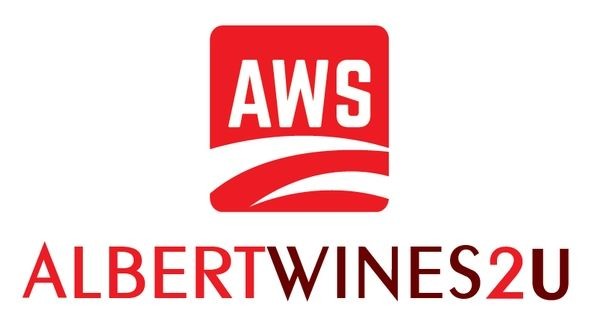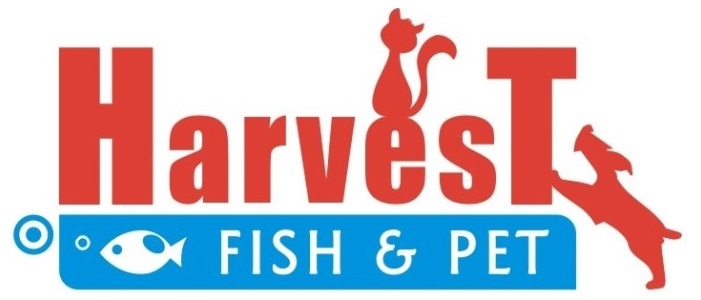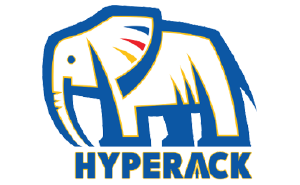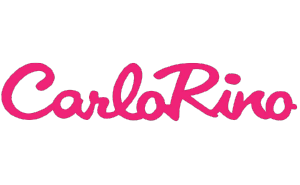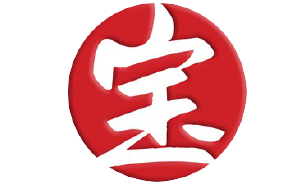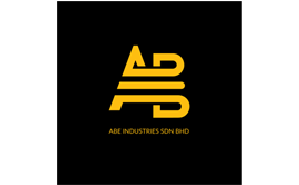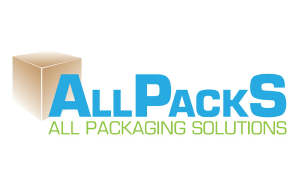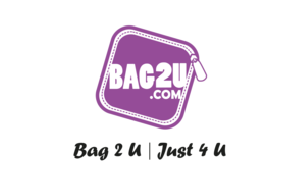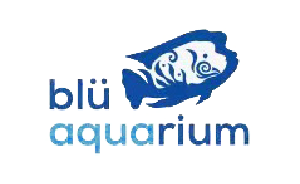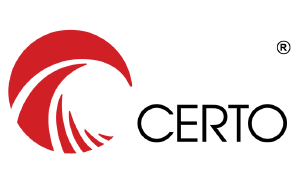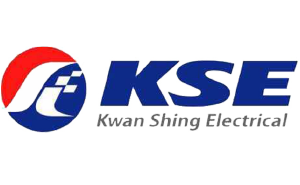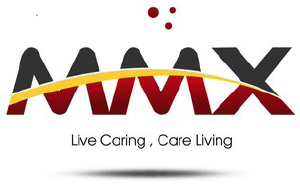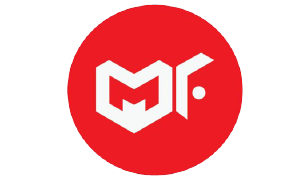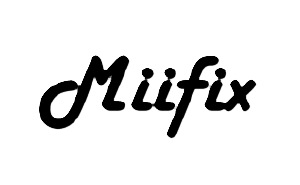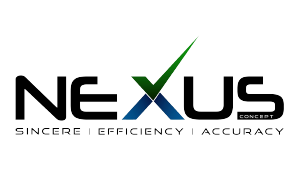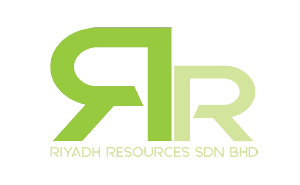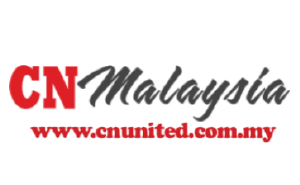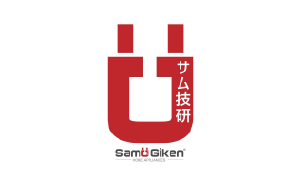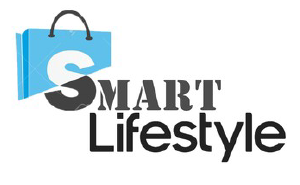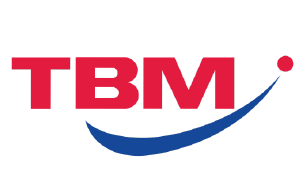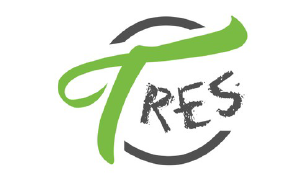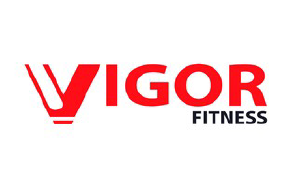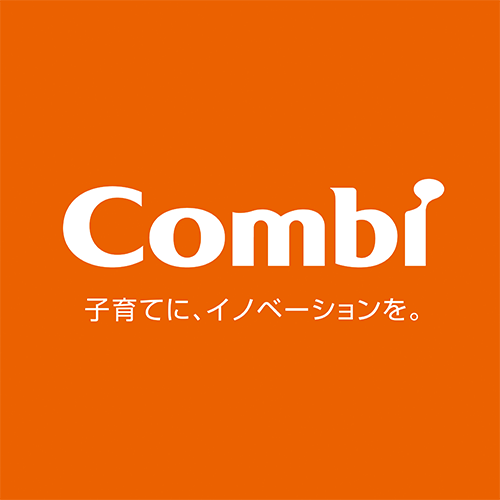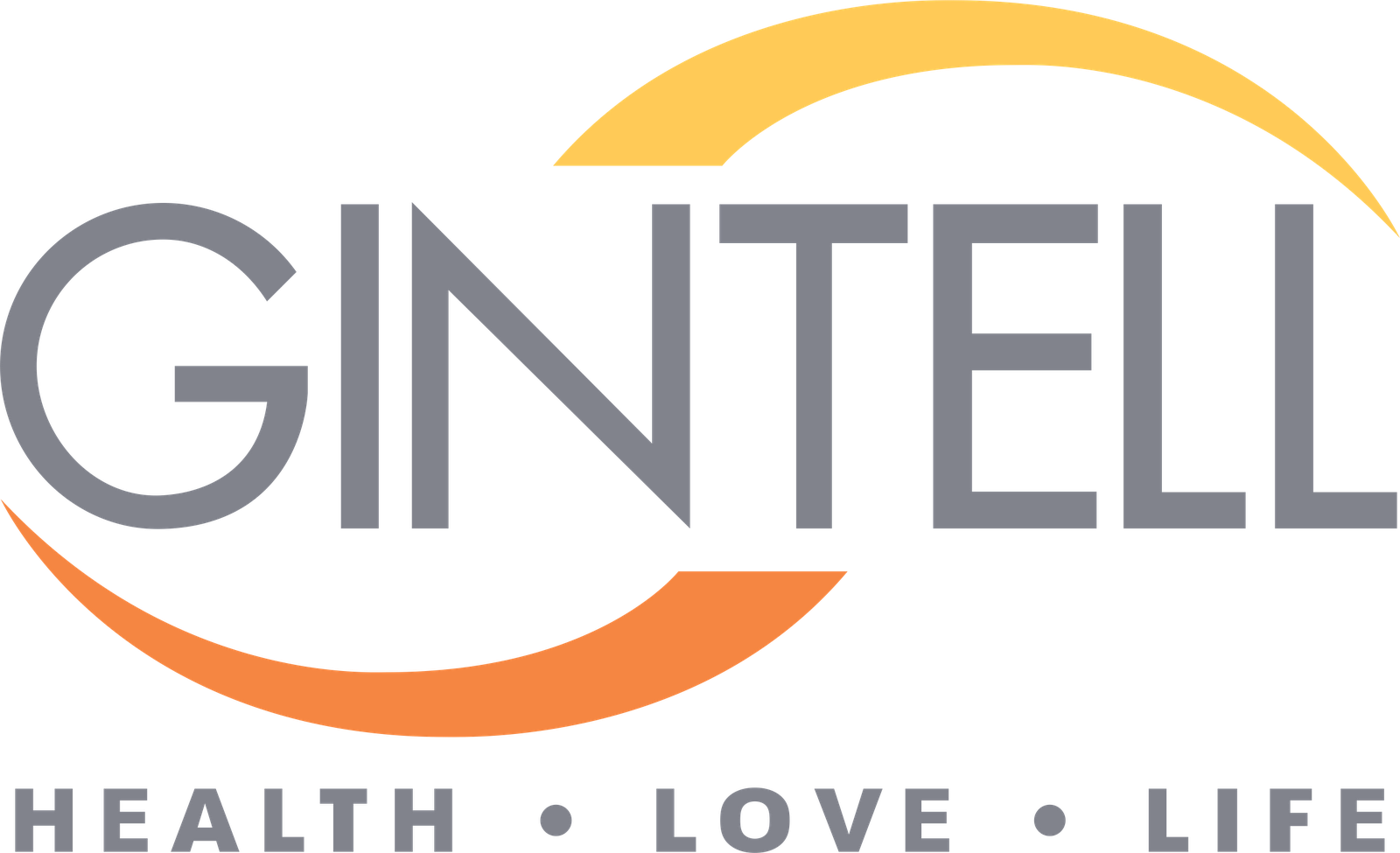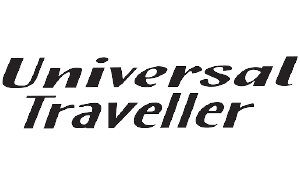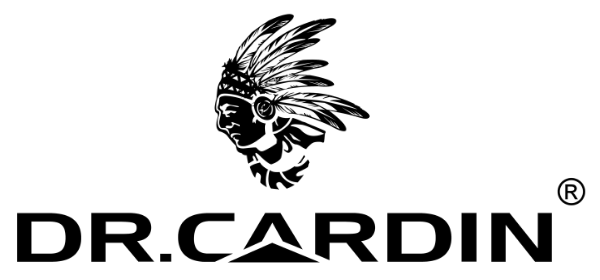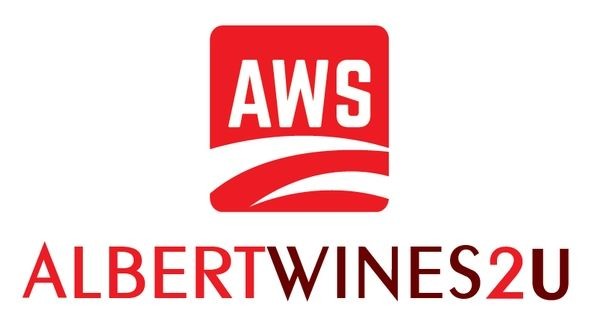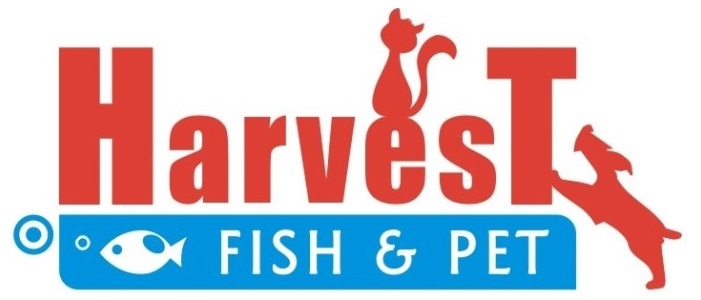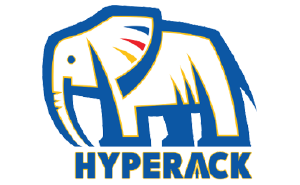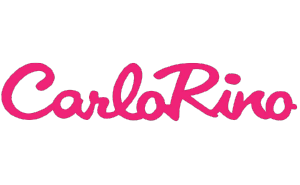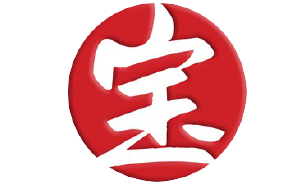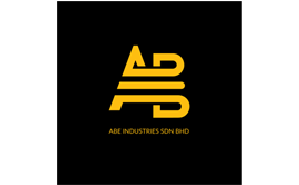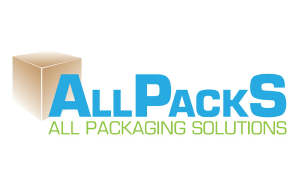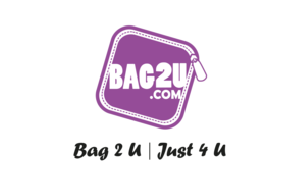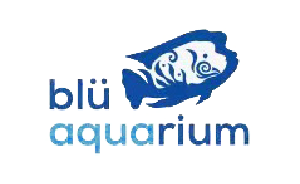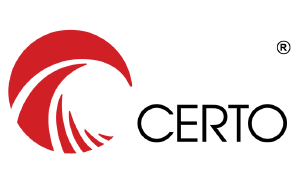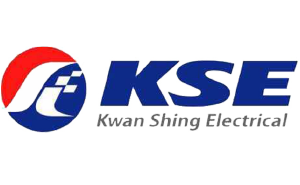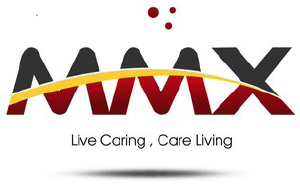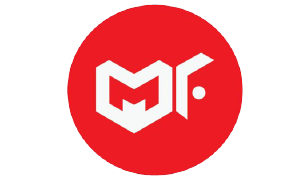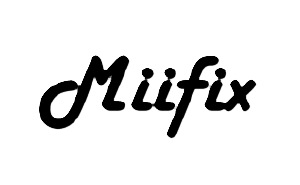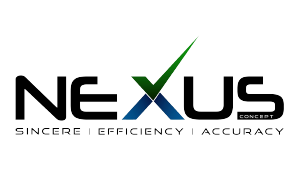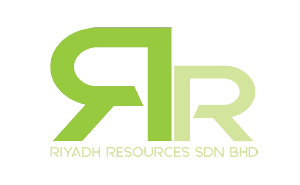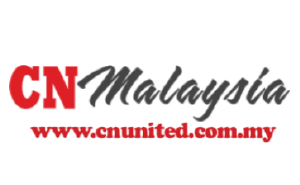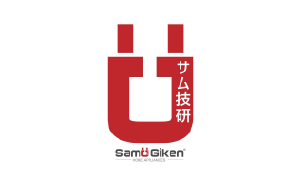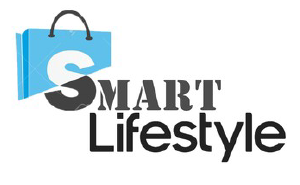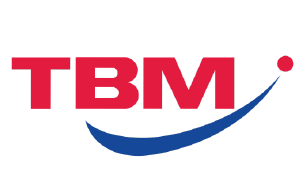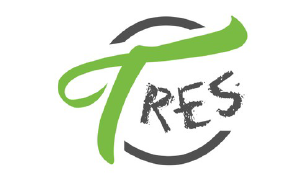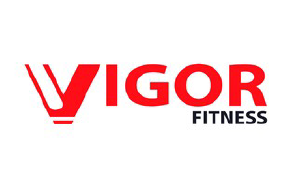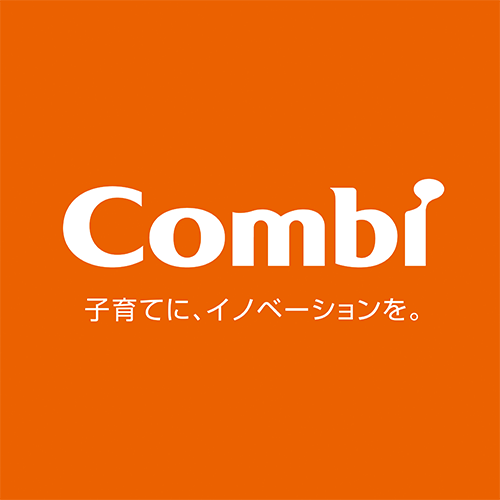 Your feedback is incredibly valuable
We'd love it if you leave us stars!
We can't thank you enough for the stars