Sync Products, Inventory and Orders
Cloud Dropshipping Management System for B2B
PayRecon Cloud Dropship is built for connecting suppliers and dropshipper to manage Shopee and Lazada dropships. PayRecon connects to Shopee and Lazada stores to automate the order fulfillment process.
Automating Dropship to Shopee and Lazada
How to dropship on Shopee and Lazada?
Integrate PayRecon With Shopee/ Lazada
Buy dropshipping products from supplier webstore.


Auto-sync your products to their Shopee/Lazada.
Locate products in your webstore. Let your dropshipper sell more for you!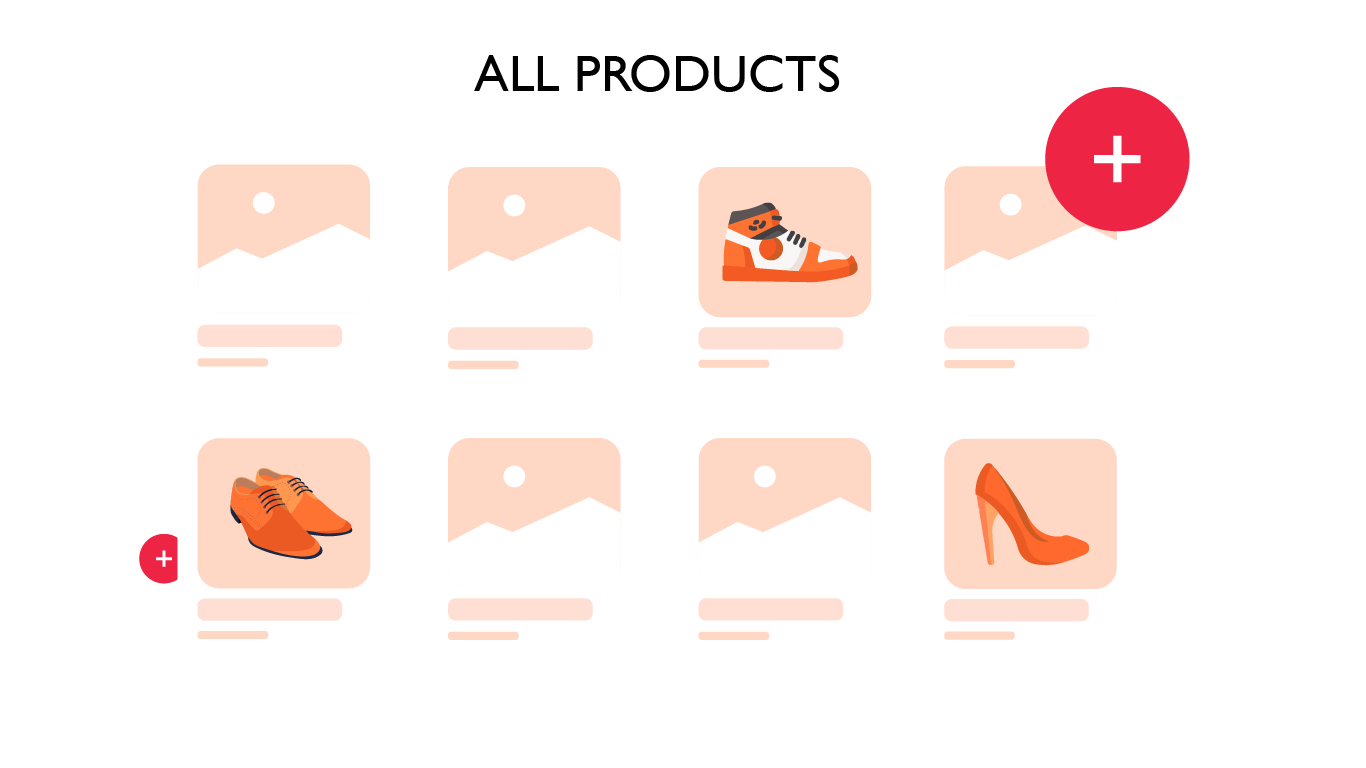 List as many products as you wish to create an all-inclusive catalog in your webstore. No additional charges.

Product information and images will be listed automatically. No manual listings.
Earn easy money by starting your online business, without the need of keeping stocks.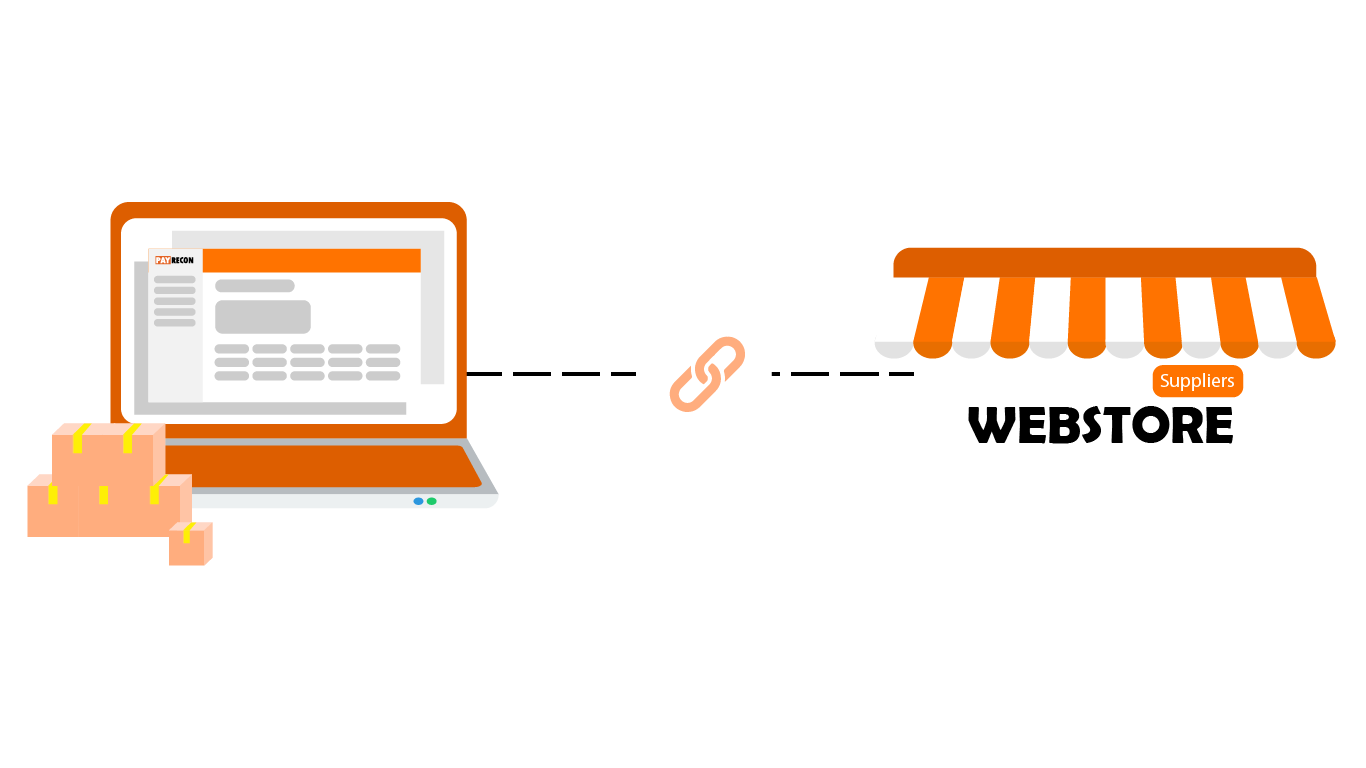 PayRecon provides a built-in order management solution, which can be perfectly integrated with the dropshipping module.

Track and manage your inventory in real-time across multiple channels, track orders, and easily handle product returns - in one platform.
Free Malaysia's dropship system for dropshipper
More than just a platform. We're your partner
Here at PayRecon Cloud Dropship, all the dropships run automate
PayRecon will automatically fulfill the Lazada order. No need to copy and paste customer order details.
Systematic Tracking ID Management
Delivery tracking ID will be generated as soon as the item is packed.
No minimum order requirement
You only pay dealer price even only for 1 unit.
Range of dropship suppliers and products offering
Malaysia's best dropship suppliers in Malaysia offers a range of product category for dropshippers to choose
Hide supplier information
Supplier's name and contact details will not be shown in the parcel.
Start online business in Malaysia at no cost
Get the low cost from the supplier, dropshipper earn the markup!
Free system upgrades for lifetime
New features will be automatically upgraded for free. No extra charges.
WMS & ERP Integration give you handy yet powerful one-stop management on daily eCommerce operations.
PayCloud Dropships connects you to all of your dropshippers