Online Warehouse Management System (WMS)
First Malaysian Developed Warehouse Management System
A cloud-based warehouse management system (WMS) which is designed to optimize your warehouse management and strictly control every single detail to ensure 100% accuracy.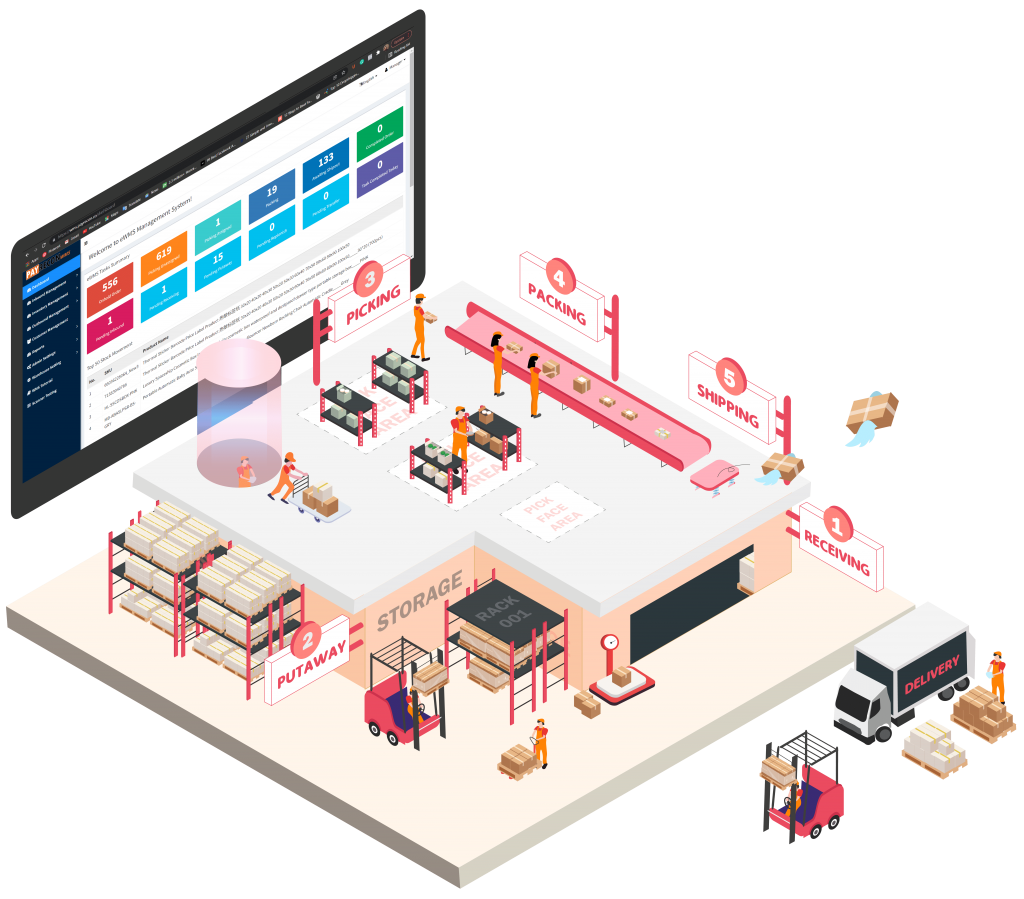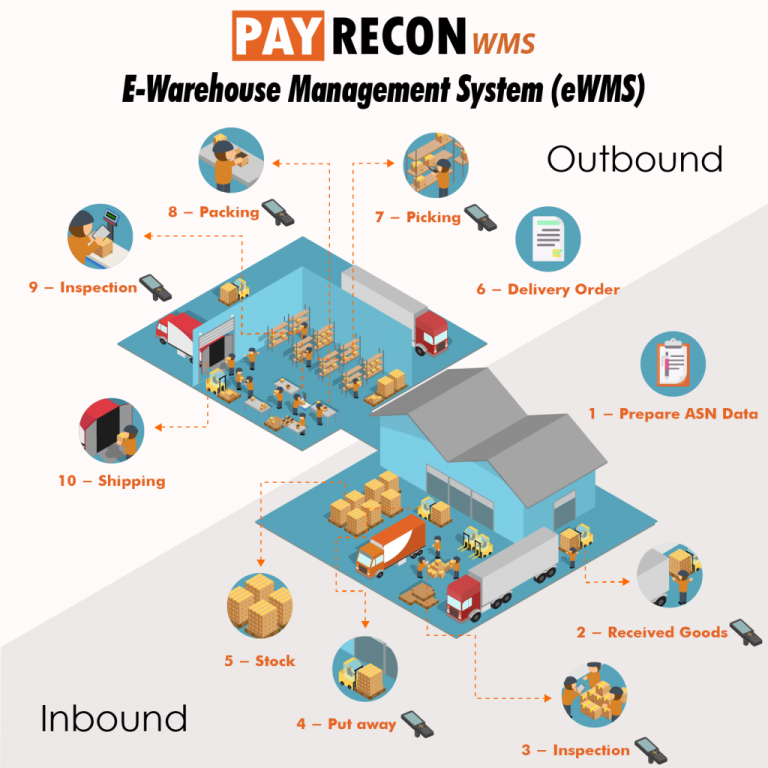 Picking • Packing • Shipping
Built for e-Commerce seller, dropshipping supplier, and fulfilment service provider.
A Warehouse Management System enhances inventory management by optimizing storage space utilization, improving order fulfillment, and shortening order cycle time. Controlling all of your warehouse's activities, allowing you to track every unit down to the lowest level of detail, especially in order fulfillment and inventory accuracy.
From inbound to outbound, PayRecon eWMS makes inventory management and order fulfillment faster, easier and more efficient.
Seamless Marketplace Integration
With pre-built and custom integrations in our WMS,
it provides streamlined and flexible order management by synchronizing inventory between warehouse and e-commerce platforms.
Simplify and automate
your warehouse operations
with PayRecon eWMS
Cloud based.

No installation required
Just log in and WMS is right there. Storing Your Data Securely.
PayRecon eWMS contains all the inbound and outbound management together with 12+ analytical reports to optimize your warehouse processes easier, faster, together.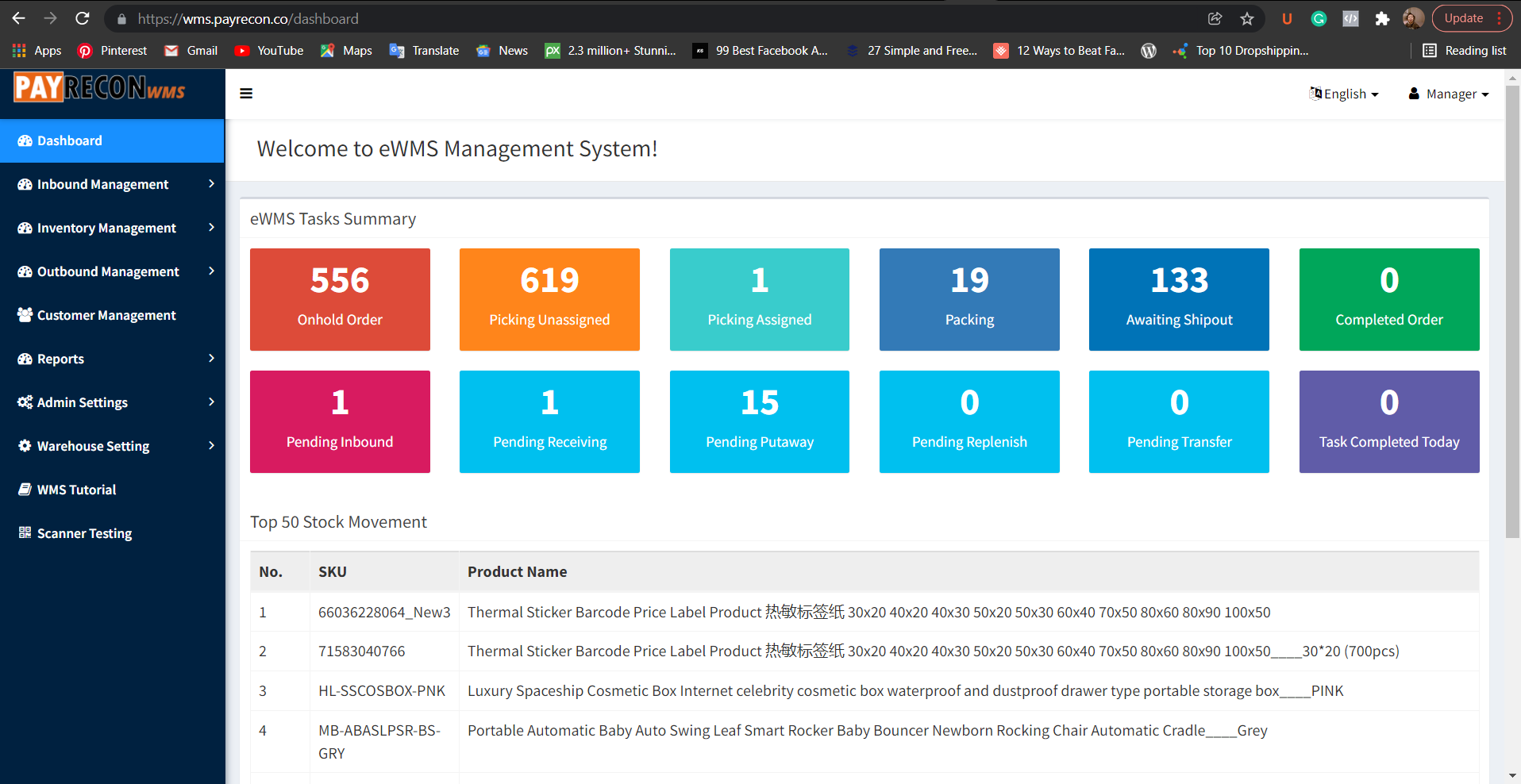 An easy-to-use and informative PayRecon eWMS dashboard will:
Get an overview with Intuitive Dashboards, as well as Detailed Reports of all kinds of inventory and warehouse conditions.
On-site visit to customer warehouse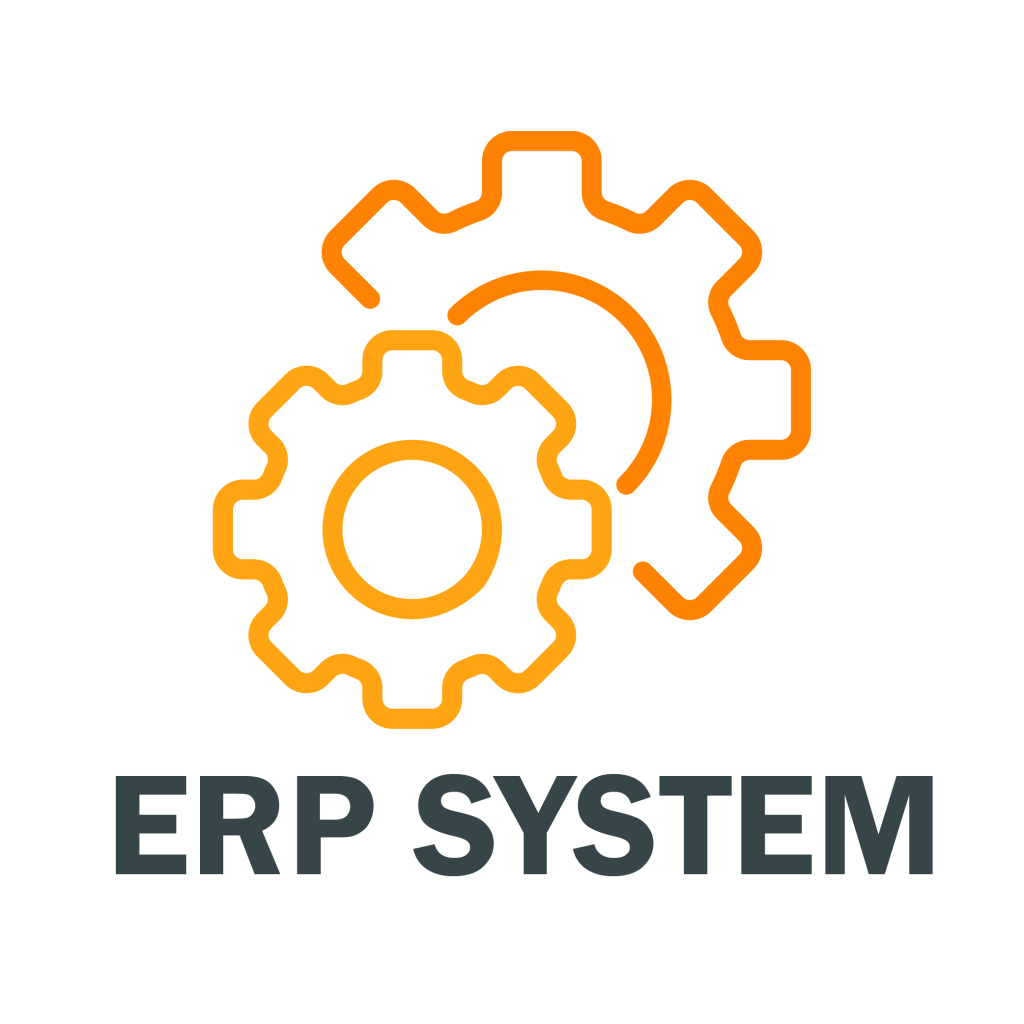 FREE Order Management System (Premium Account)
A tool to list products and manage orders across different marketplaces and webstores effortlessly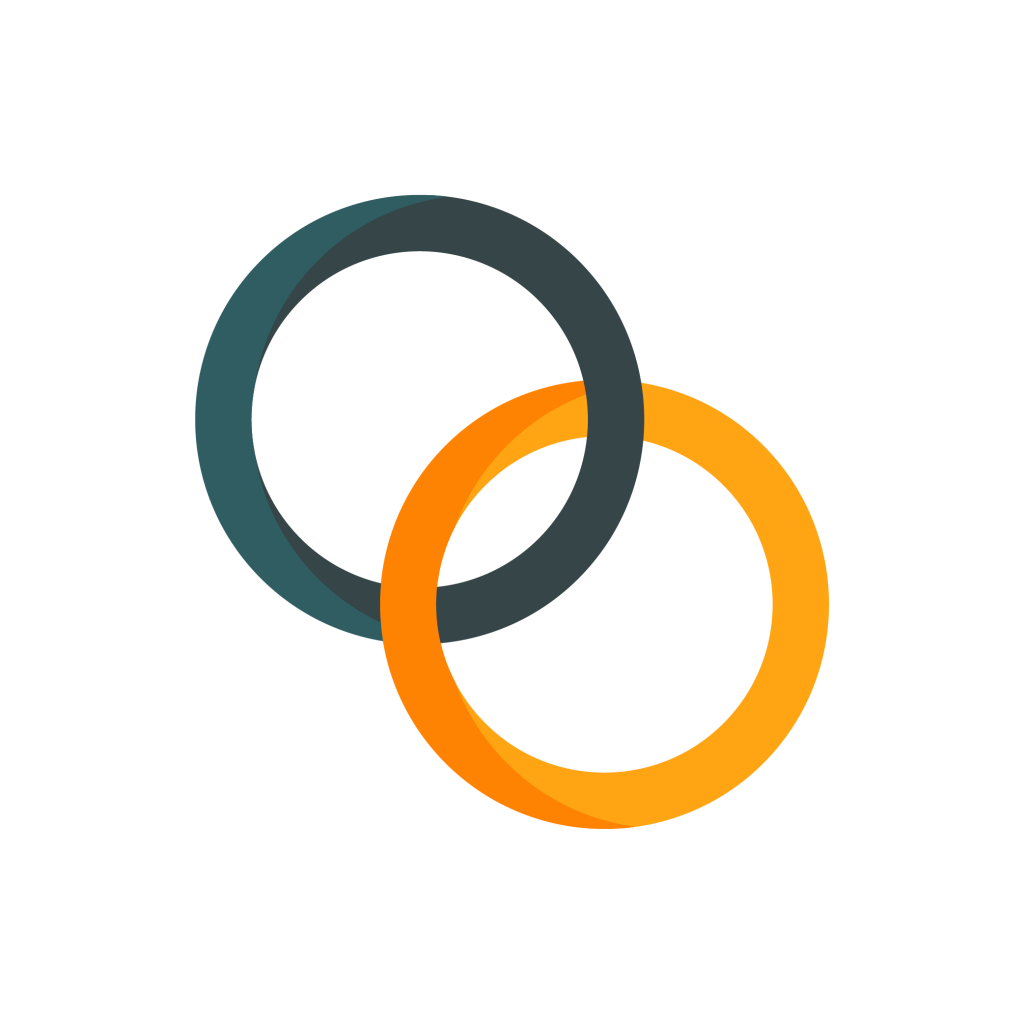 OMS Integration
Linking your marketplaces and webstores from OMS system to eWMS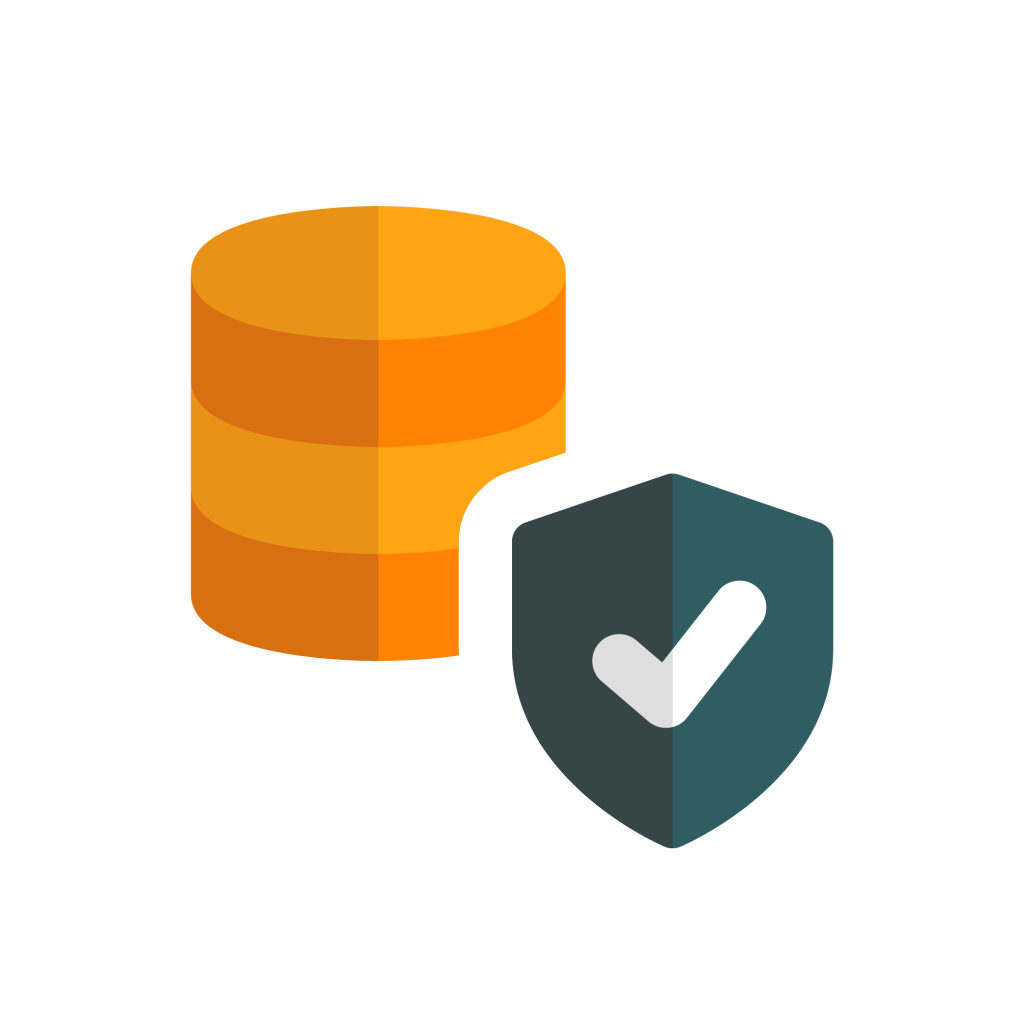 Data backup from 24/7 Uptime
Data will be automatically backed up safely in our backend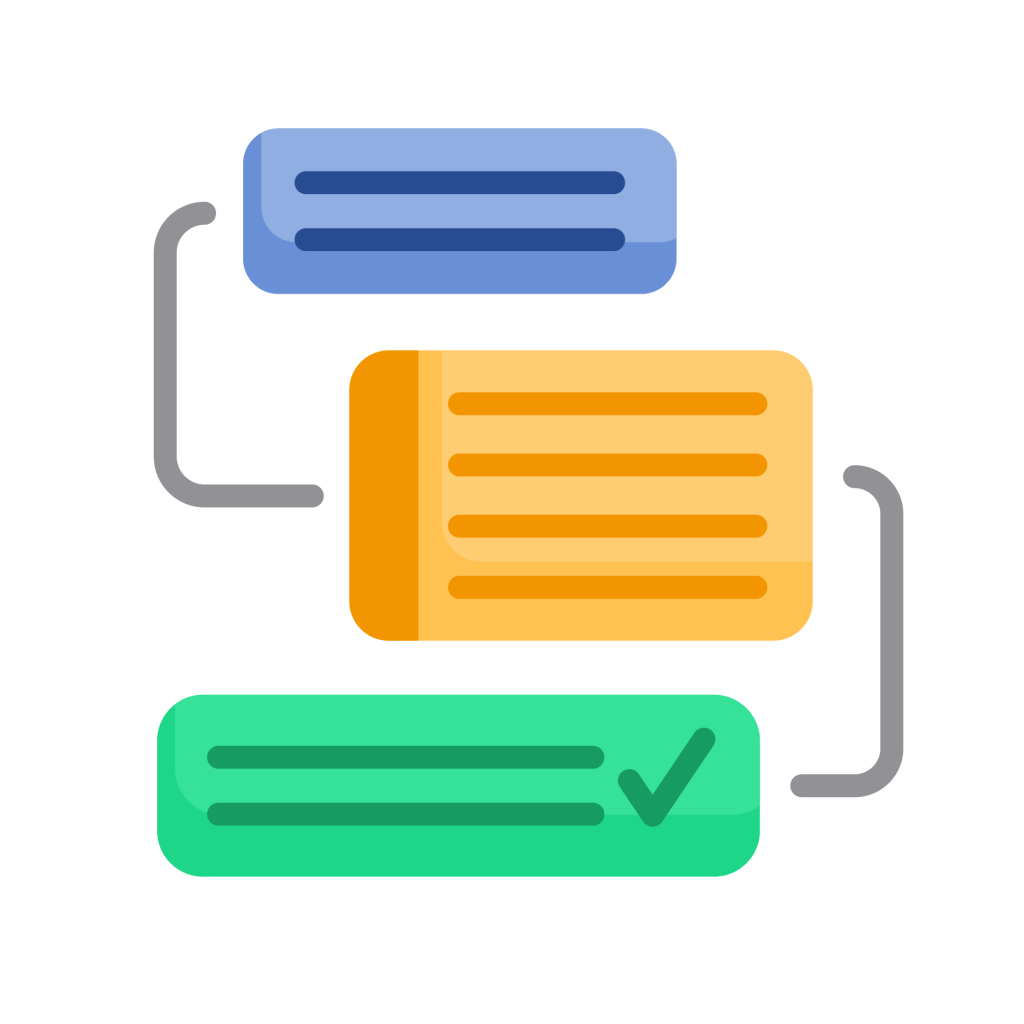 Warehouse Design
Customize a smooth workflow according to your floorplan to maximize warehouse storage space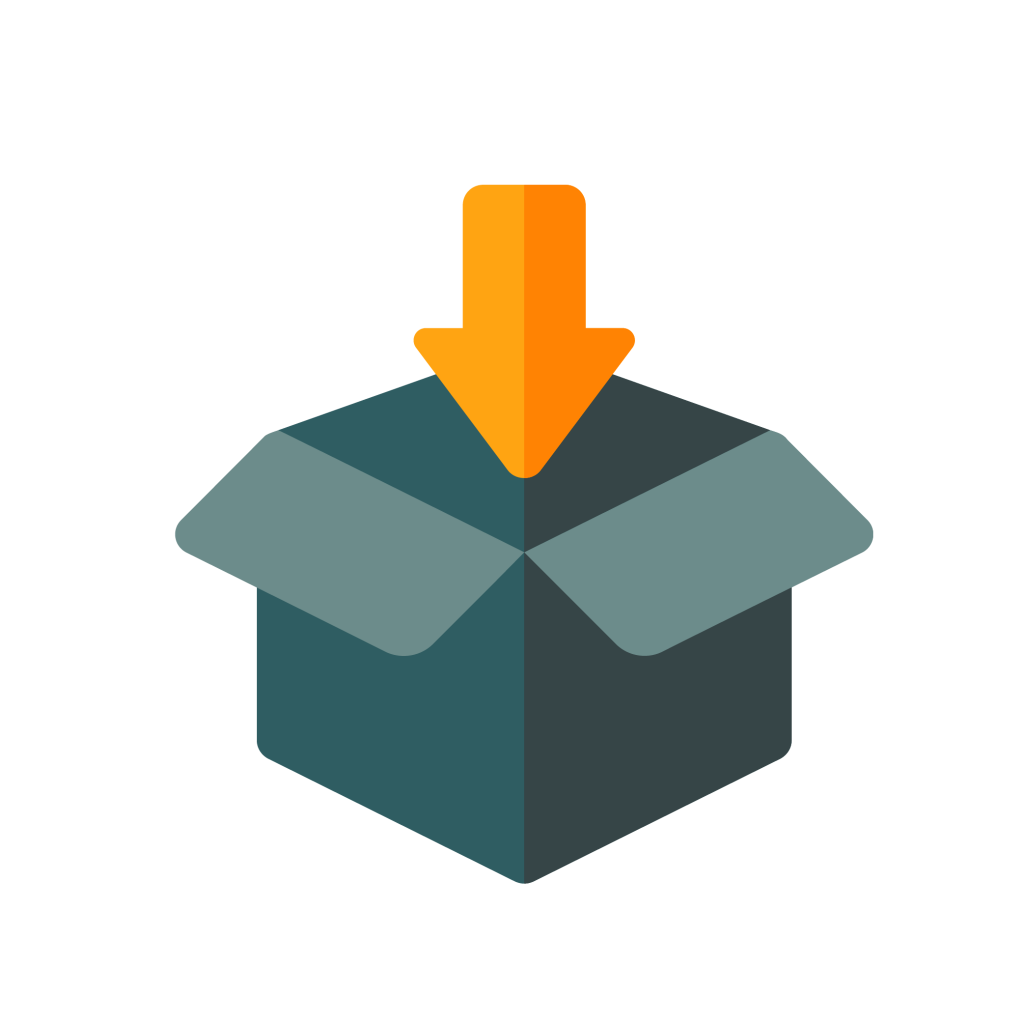 Receiving and Putaway
Simplify the process of storing items (inbound). Reduce the risk of misplacing or losing itemsKeep your warehouse clean and organized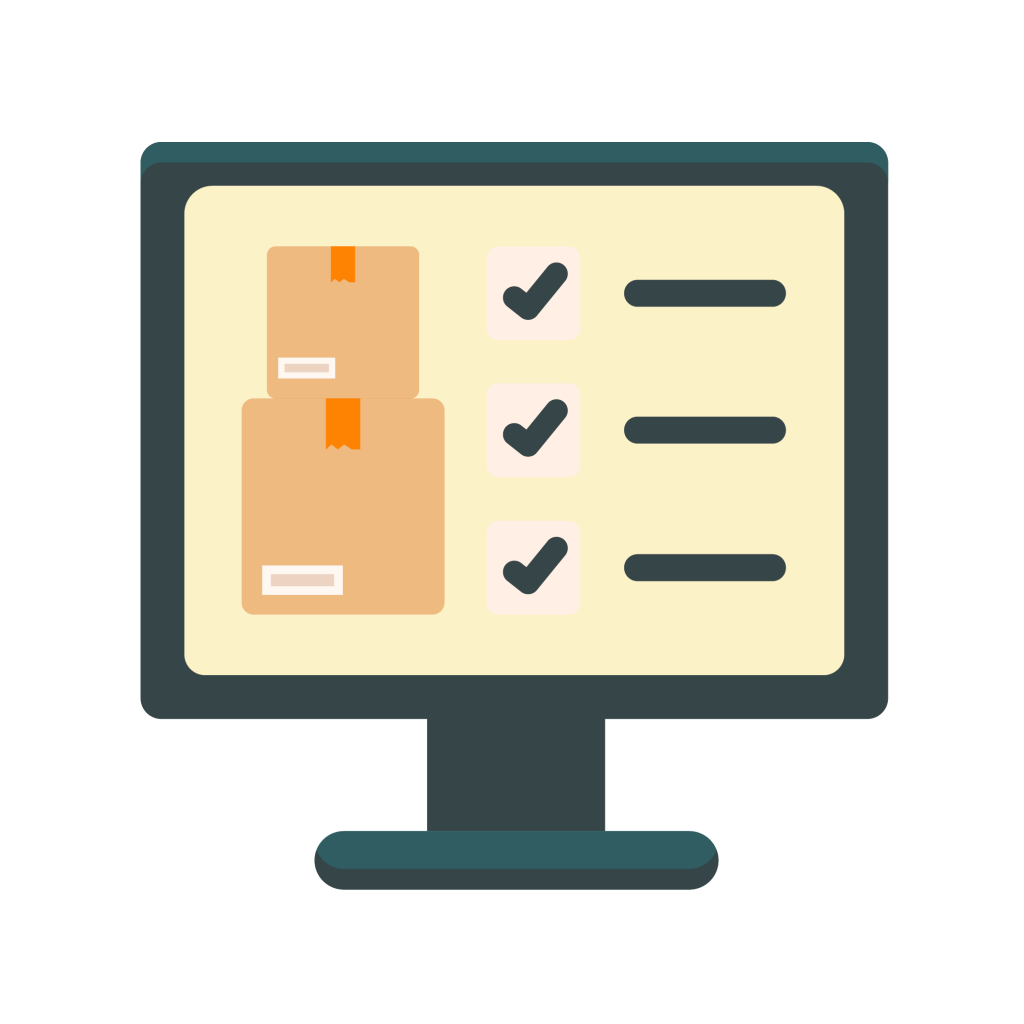 Inventory Tracking
Ensure inventory is accurately recorded and easily located Support FIFO goods issue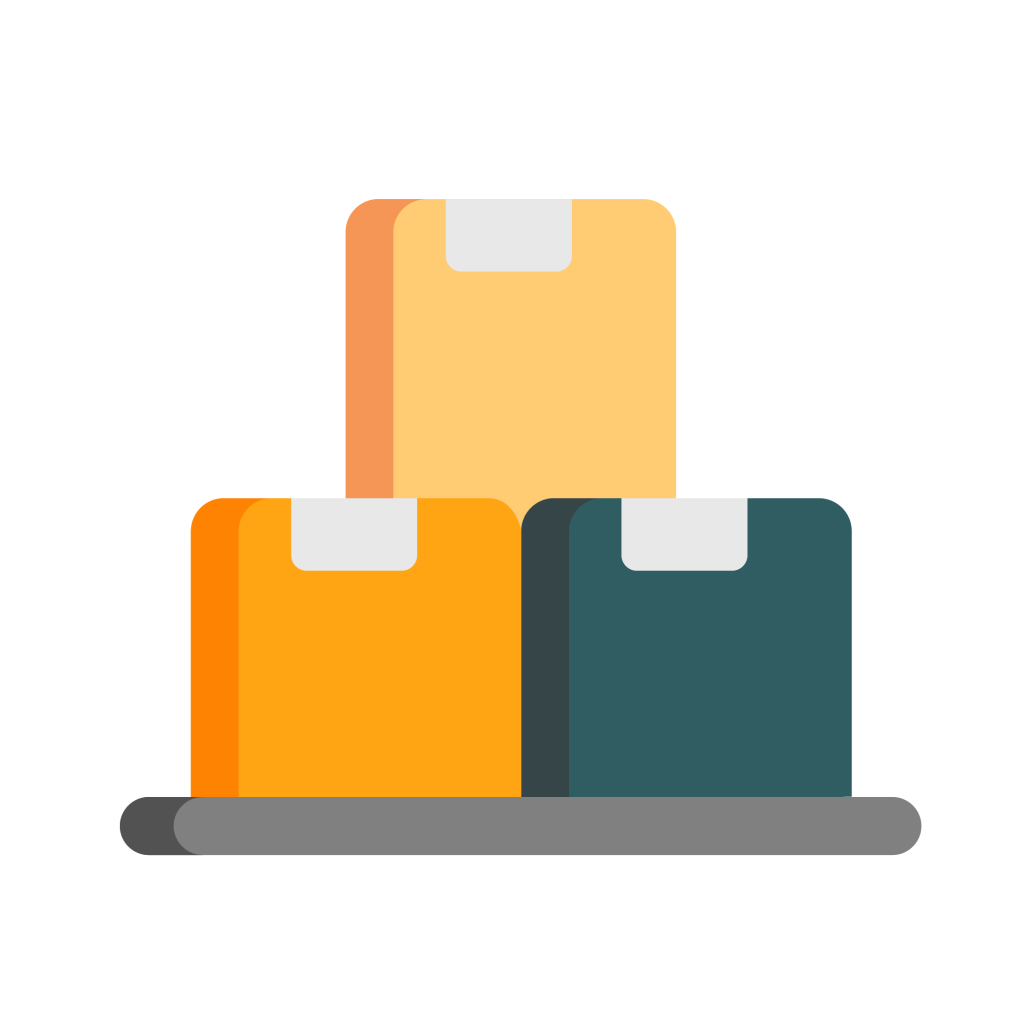 Dropship and Fulfillment
Able to set access rights for different users Your partners can easily view and track their cargo location and quantity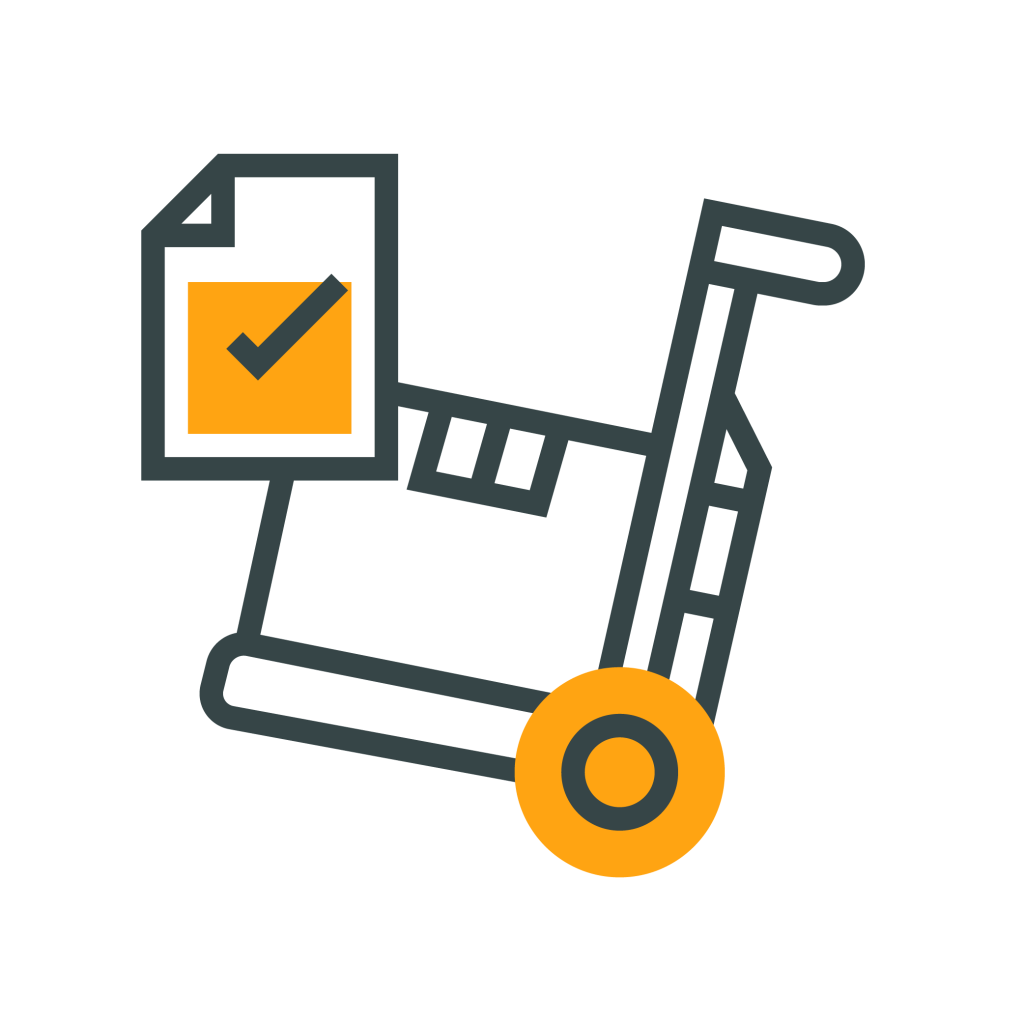 Pick-and-Pack
Achieve 100% accuracy rate. Improve productivity and customer satisfaction. Reduce errors and labor-intensive data entry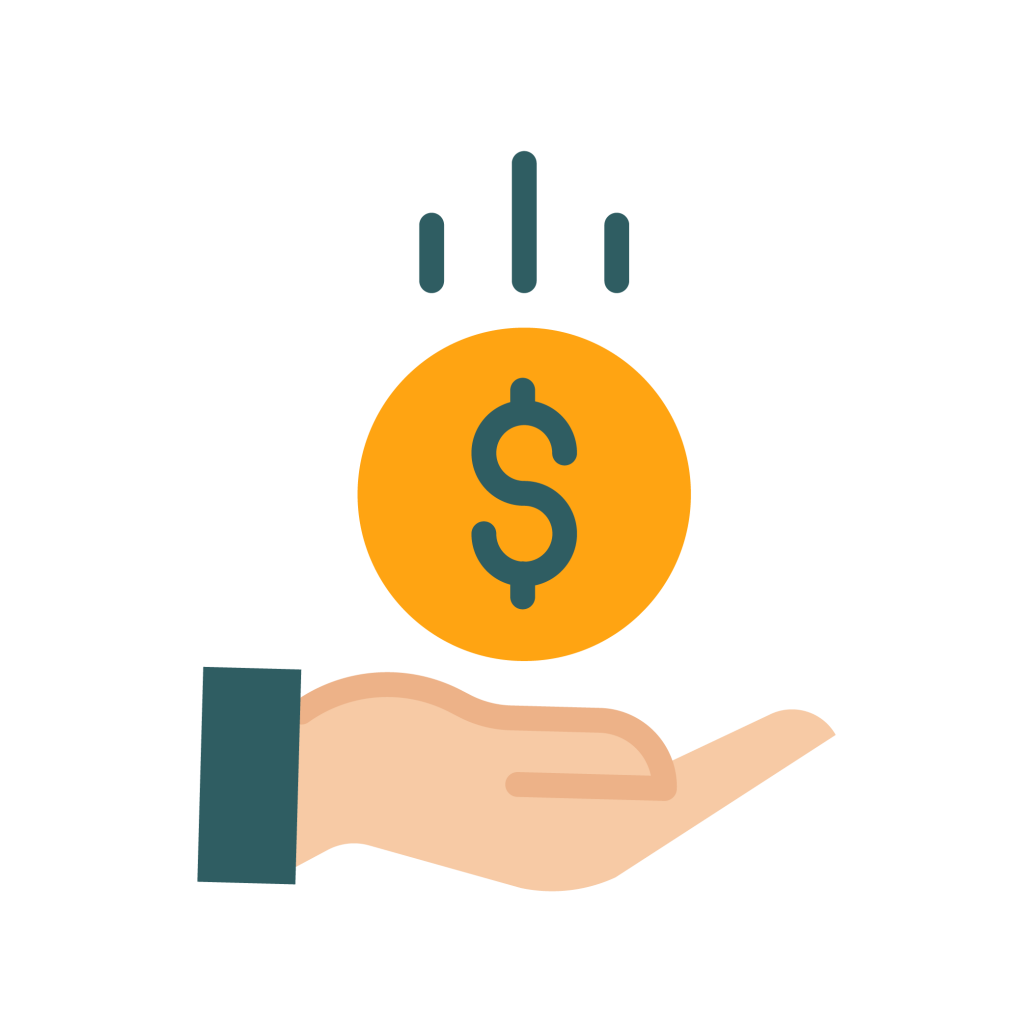 Save Costs
Save costs by reducing human mistakes.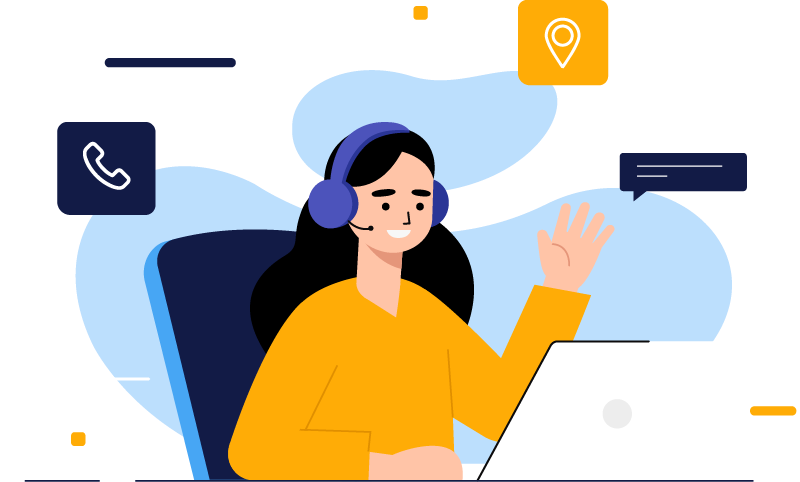 Ride the upward WMS trend with us!
We will provide you with a 
free consultation
to learn more about how PayRecon eWMS can help you to achieve operational optimization. Customize a smooth workflow according to your warehouse floorplan!