When you sell volume reaching to one stage or your warehouse is grown a certain size. You need a modern e-commerce WMS and it linked to marketplaces. Now , wait no more , Payrecon provide you a e-commercialize WMS named Payrecon WMS.
-WMS helps to plan ahead and manage deliveries as planned.
-Locate each pallet in the warehouse precisely and quickly.
-Product listing management and distribution across channels
-Single view of Operation, Revenue and Performance
-Support FIFO goods issue.
-Simple to use, easy as 123
-Able set access rights for users.
-Reduce cost of service and goods
-Increase accuracy in your inventory
-Reduce errors and labor-intensive data entry.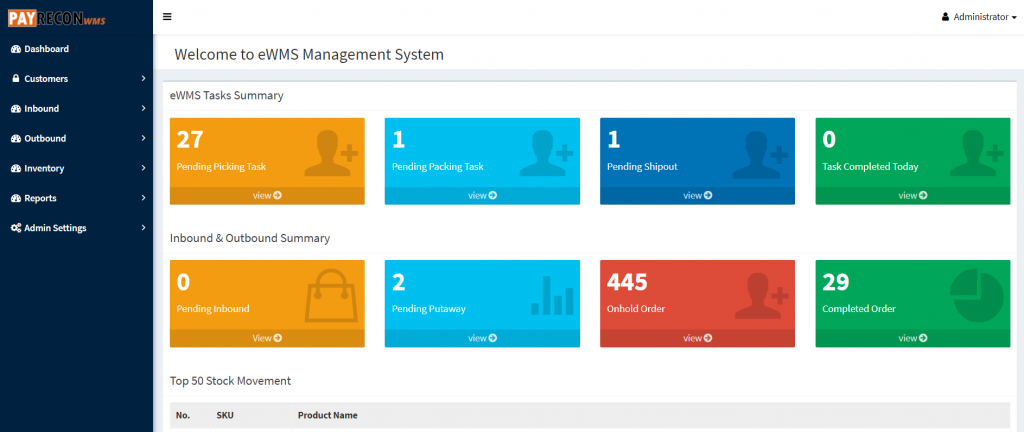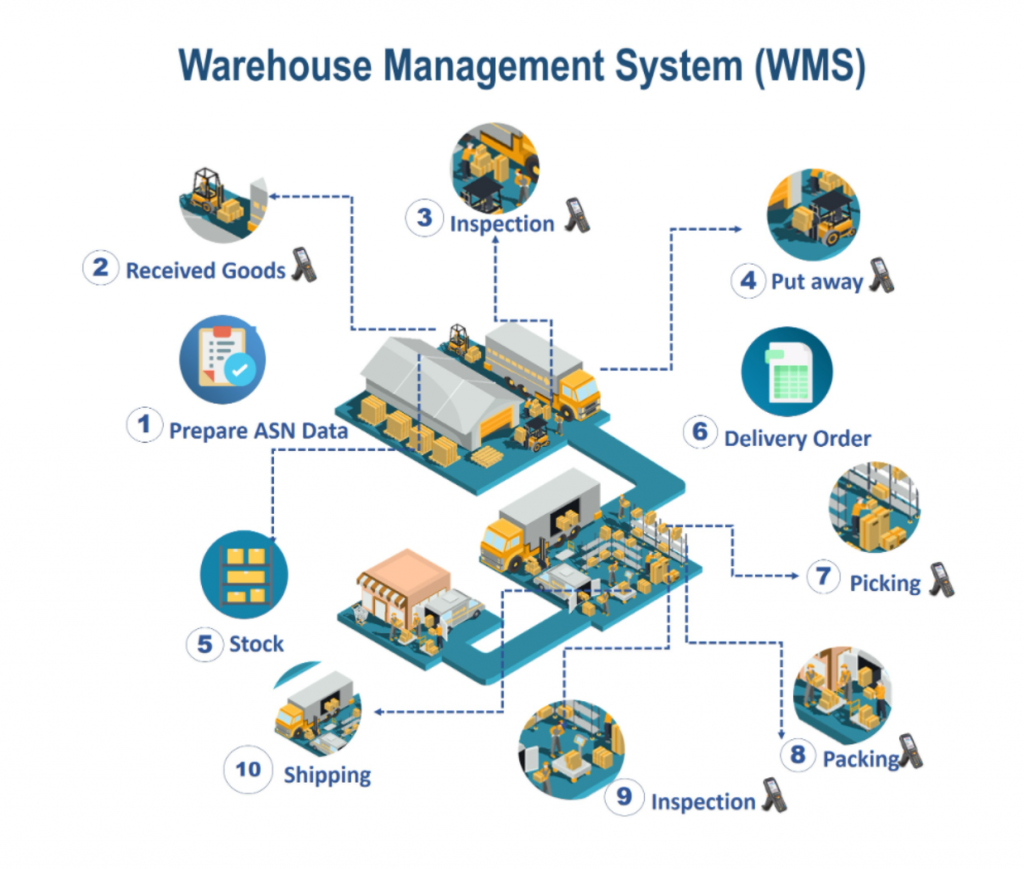 If you interested to know more about Payrecon WMS , please fill up the form below :