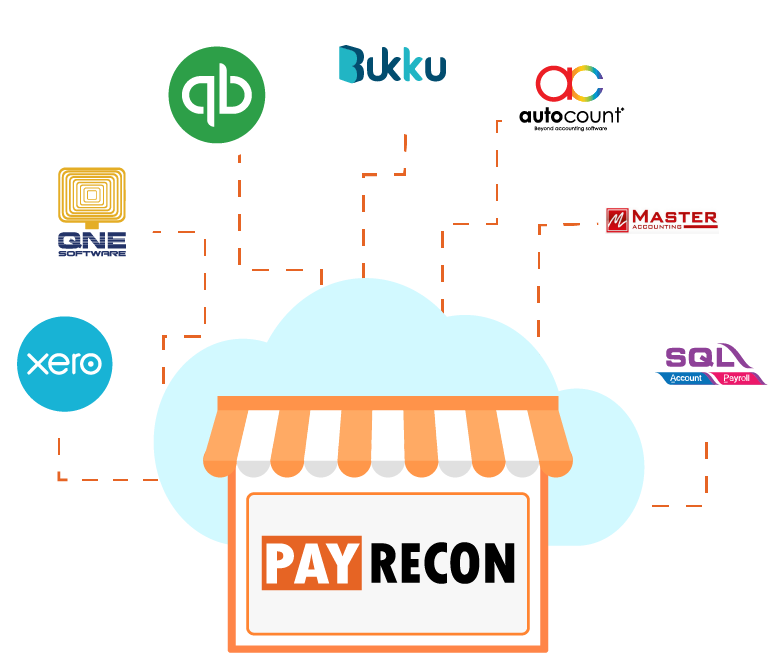 Multichannel E-Commerce
Accounting Integrator
The most comprehensive and quick invoice synchronizer.
Seamlessly sync all your online orders to accounting system
–with a little effort.
How does PayRecon Accounting Integrator works?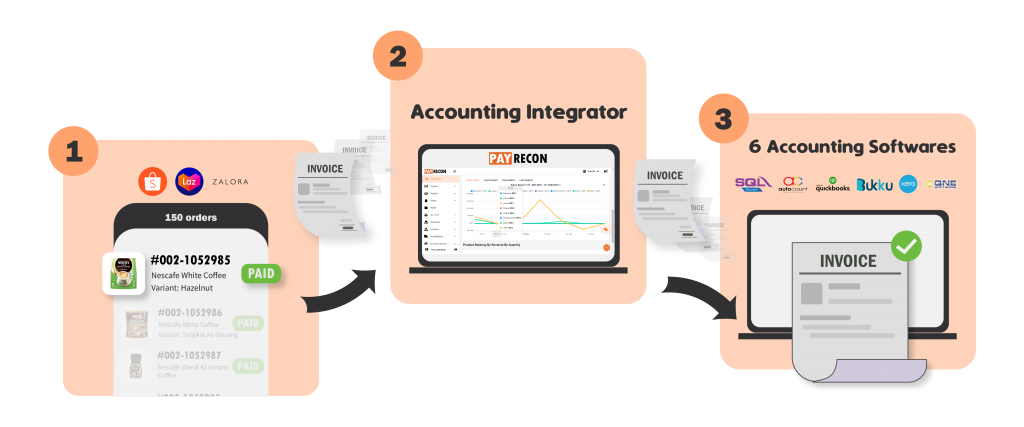 "PayRecon Accounting Integrator saves me several hours of work every day without any human error."
What can you do with
PayRecon eCommerce Accounting Integrator?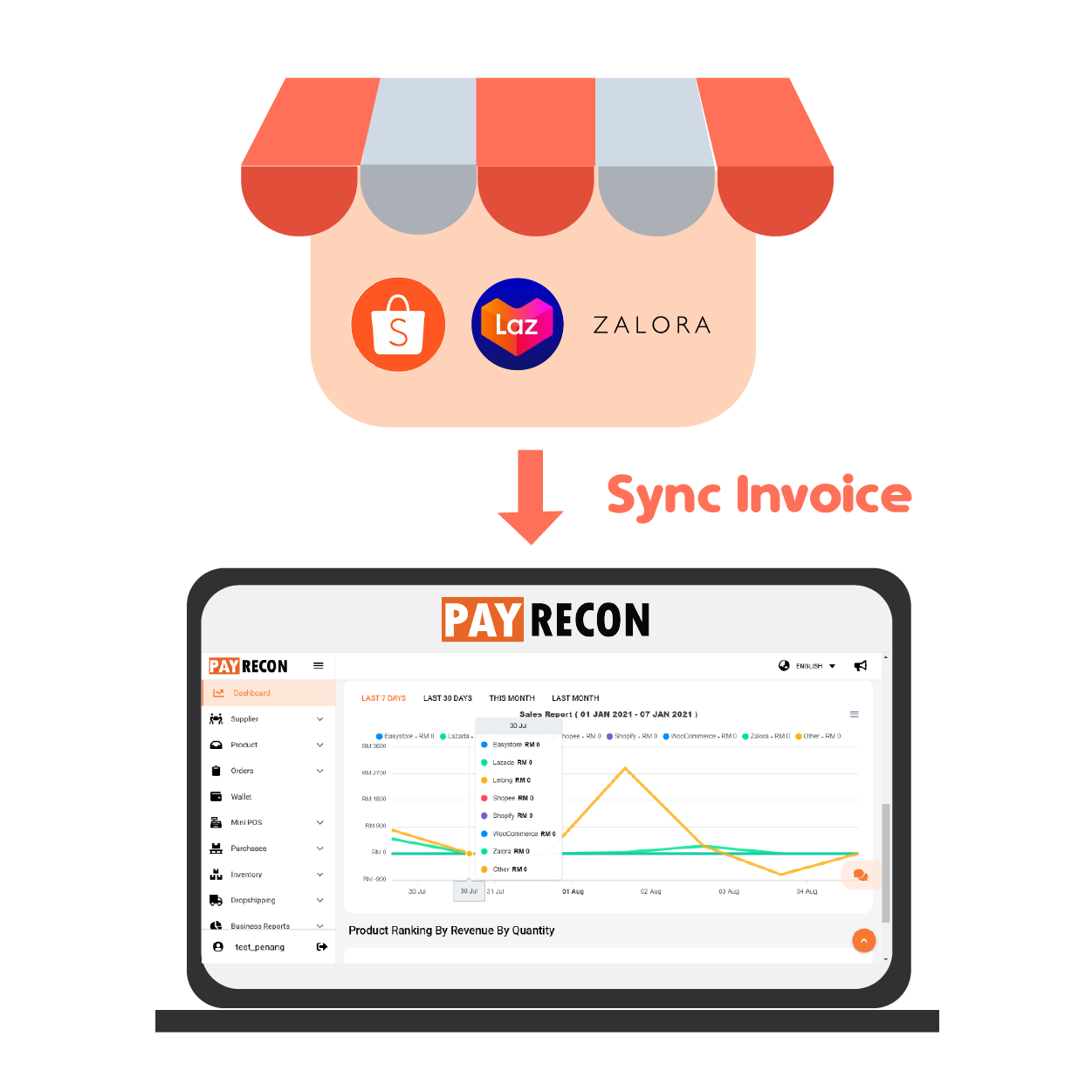 Sync and pass online orders from marketplaces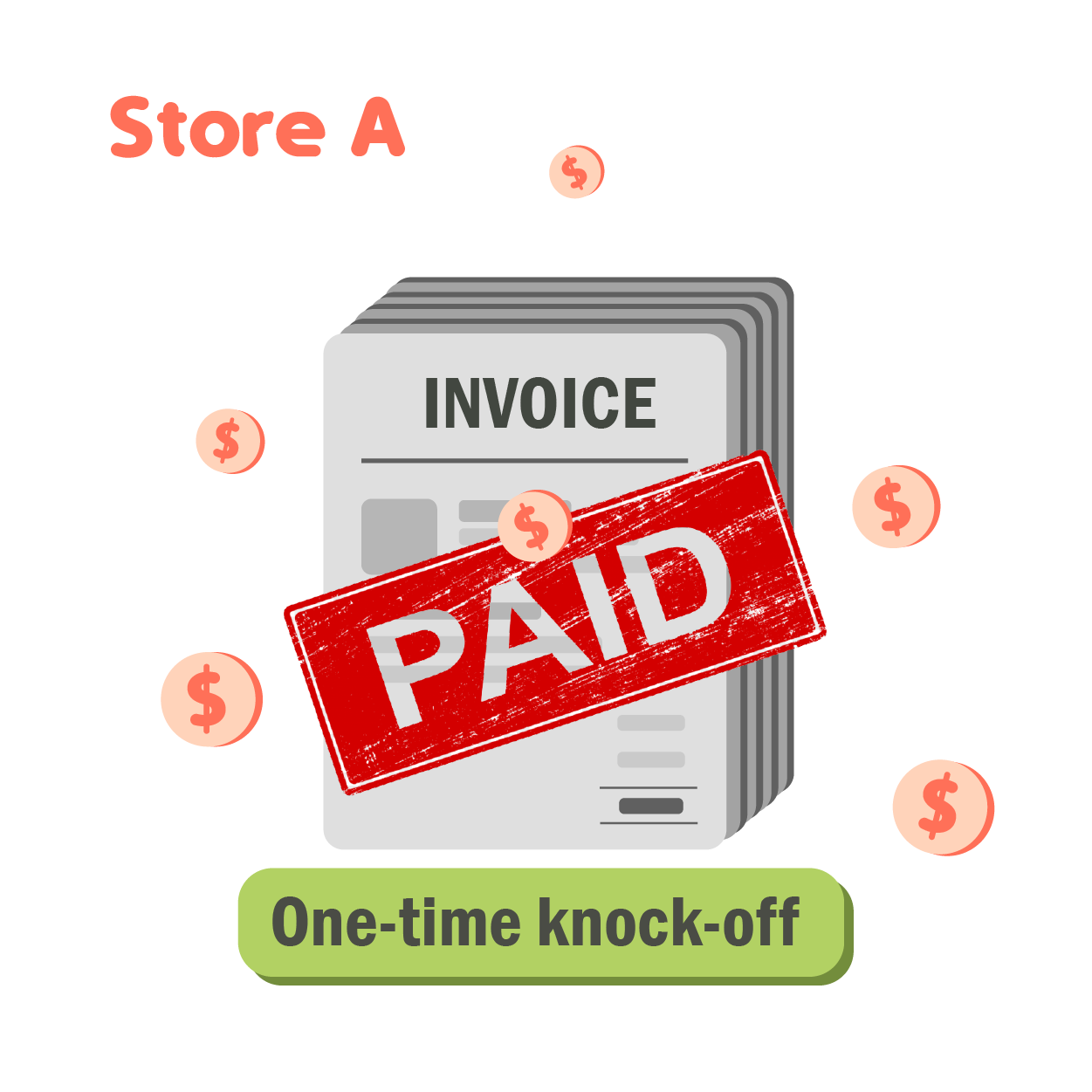 Make Batch Knock-off Payment
Why PayRecon eCommerce Accounting Integrator?
Window and Cloud Application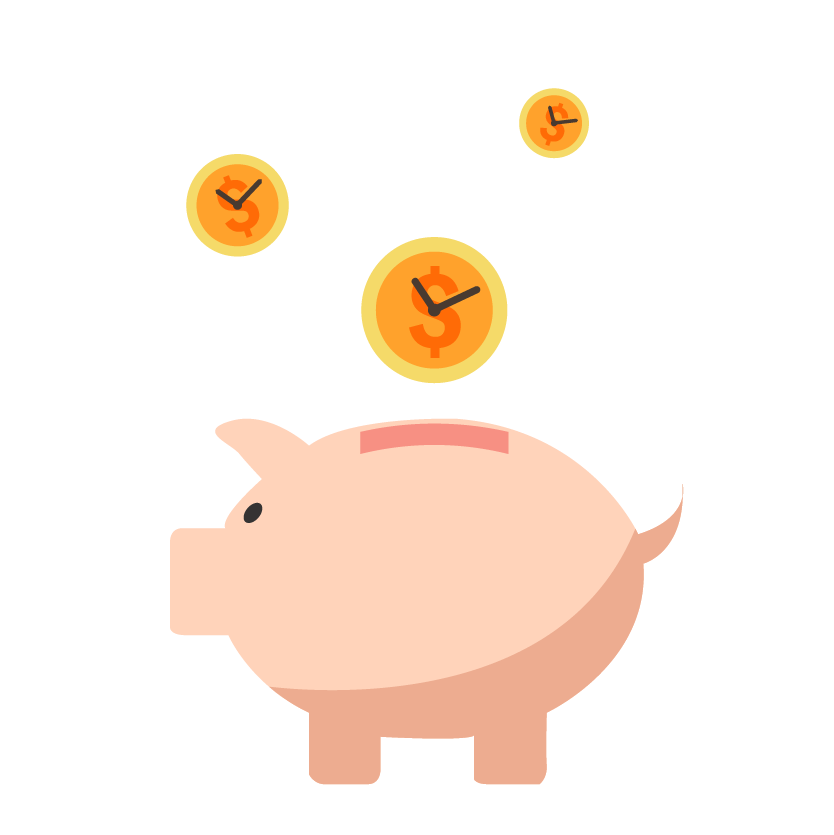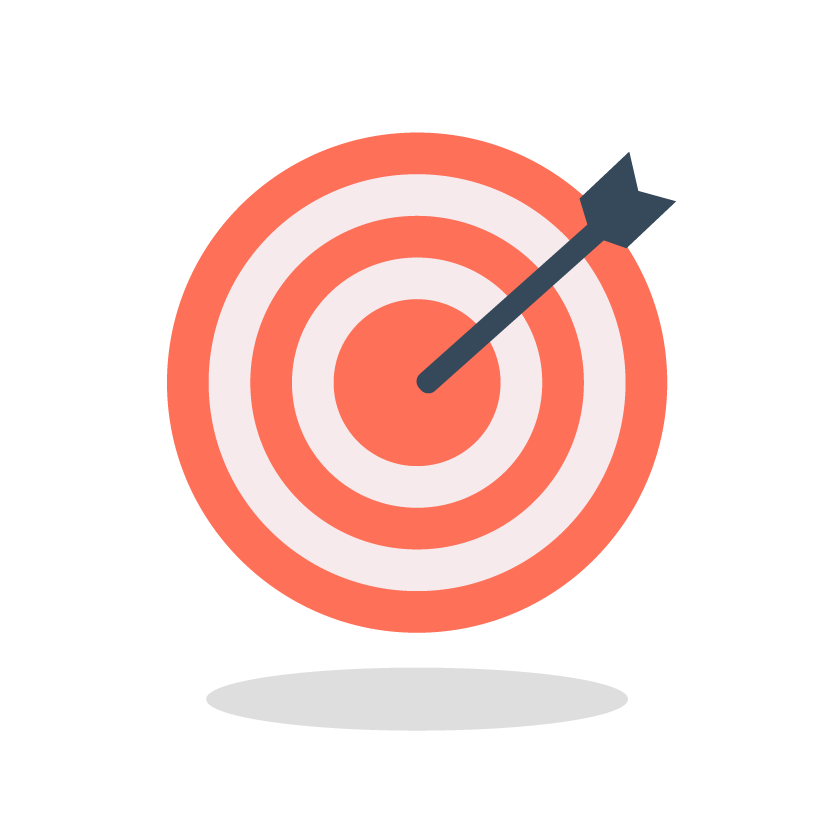 Get data with 100% accuracy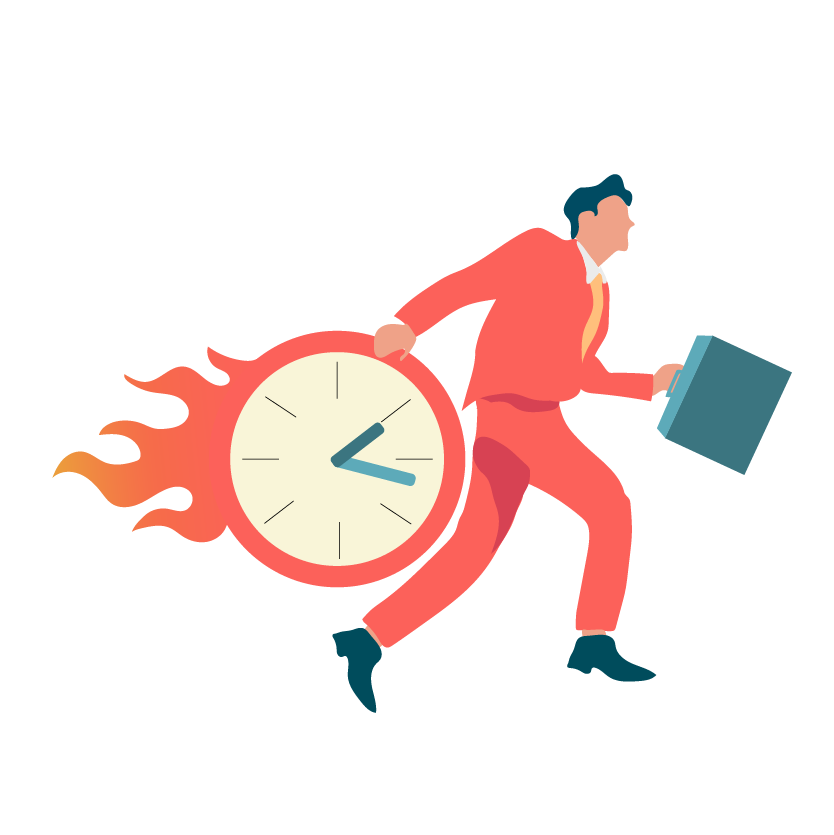 Save manpower and boost efficiency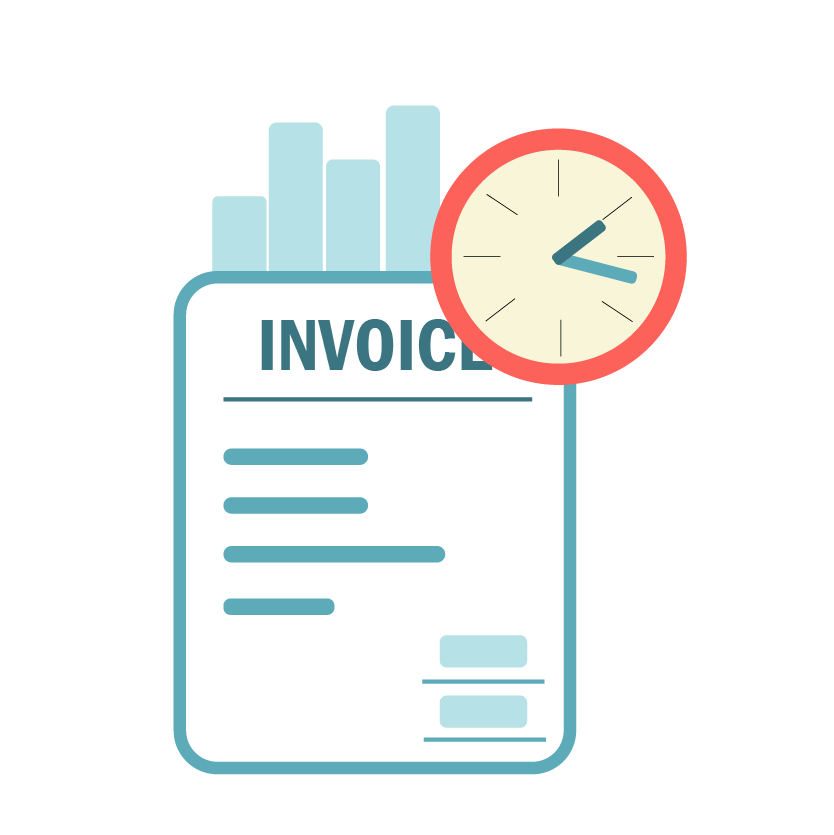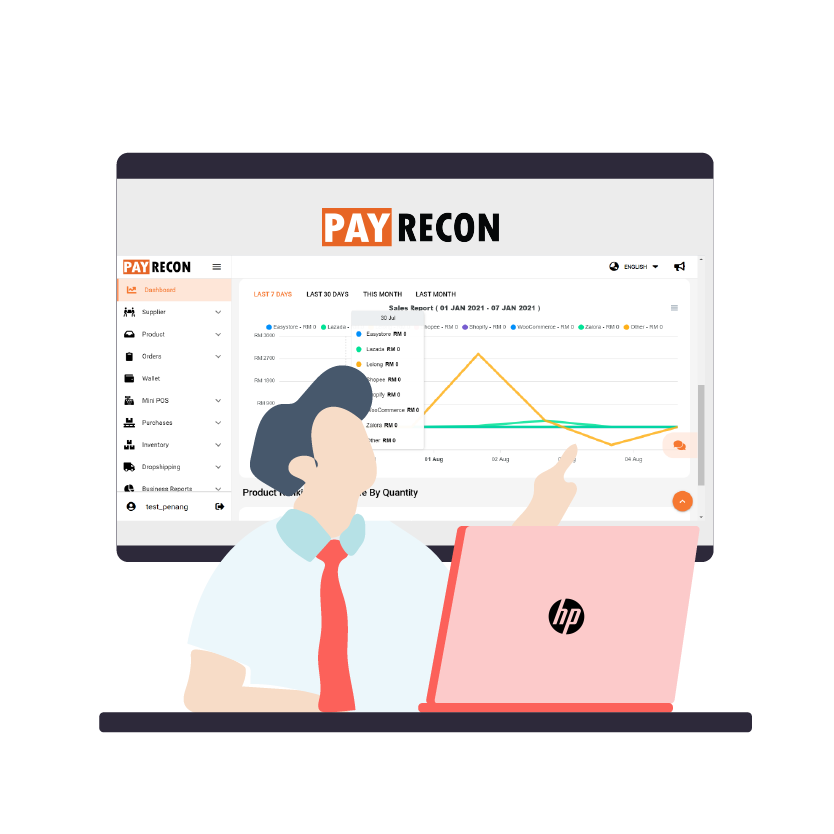 Free Support is available!
Top eCommerce Accounting Integration Software
Partners with PayRecon
Bukku Cloud Accounting Software
AutoCount Accounting Software
Online Marketplace Accounting Integration
Connect with Malaysia's best eCommerce accounting software now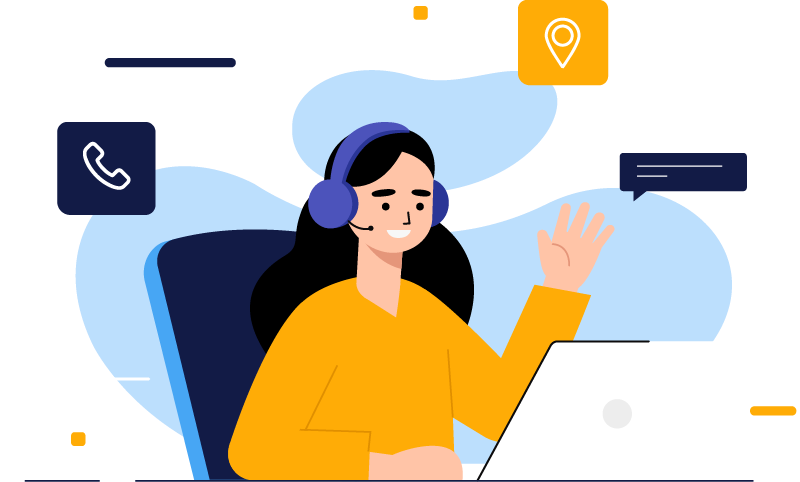 We'll show you what PayRecon Accounting Integrator is and how it works!